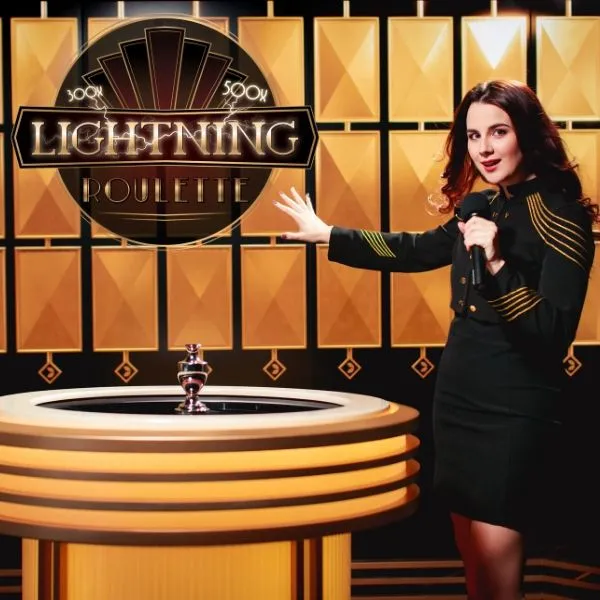 Evolution
Lightning Roulette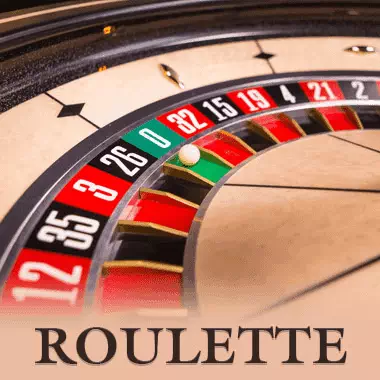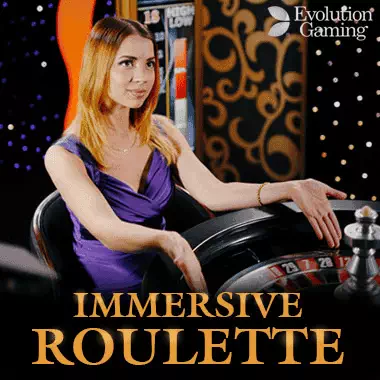 Evolution
Immersive Roulette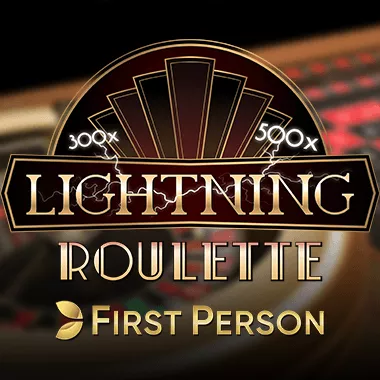 Evolution
First Person Lightning Roulette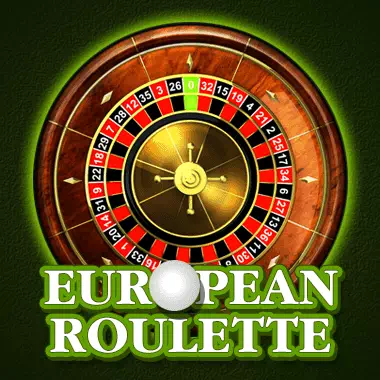 Belatra
European Roulette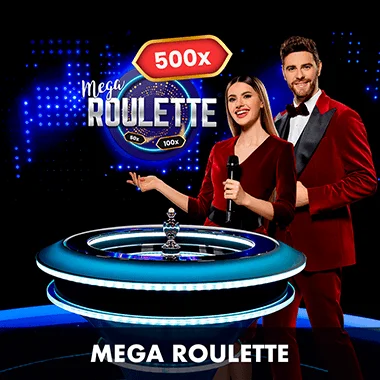 Pragmaticplaylive
Mega Roulette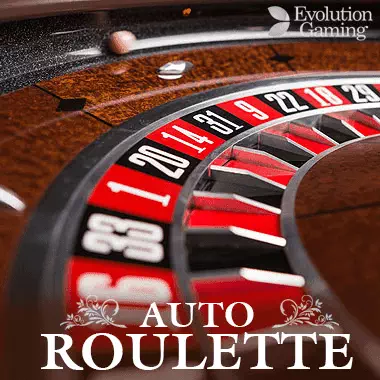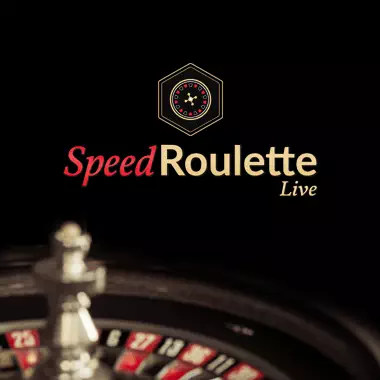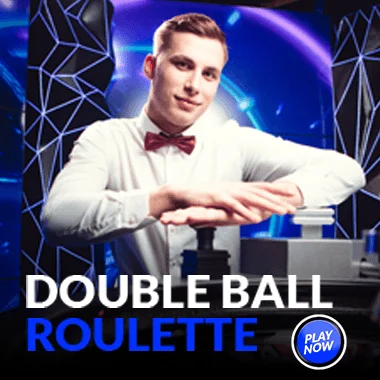 Evolution
Double Ball Roulette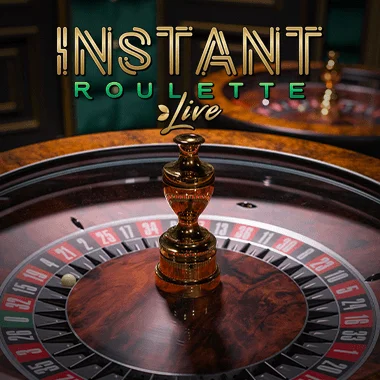 Evolution
Instant Roulette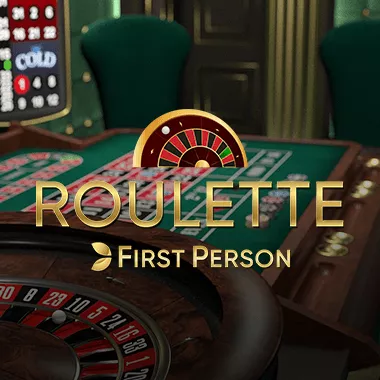 Evolution
First Person Roulette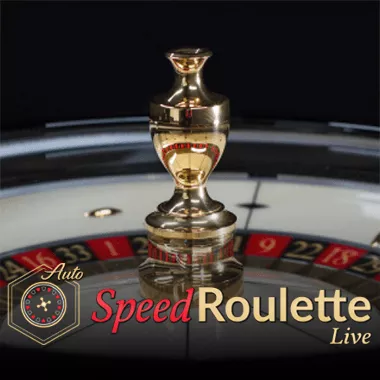 Evolution
Speed Auto Roulette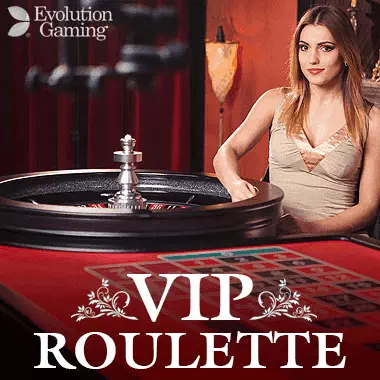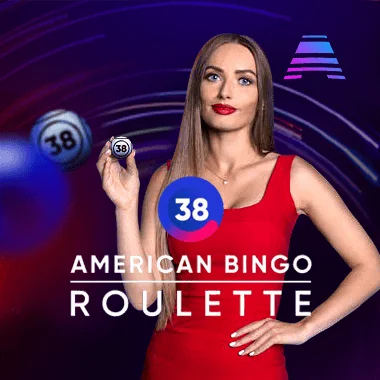 Atmosfera
American Bingo Roulette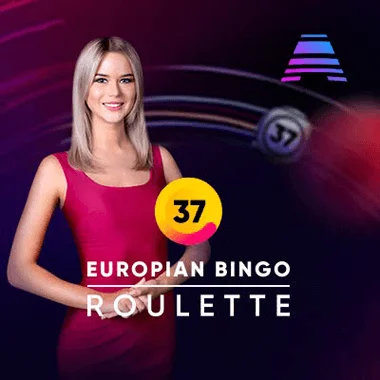 Atmosfera
European Bingo Roulette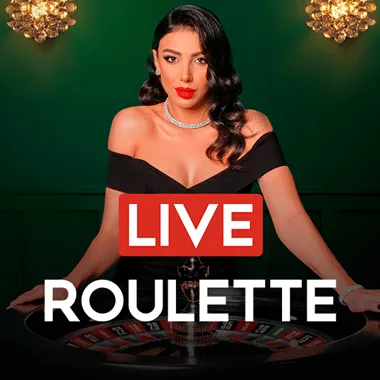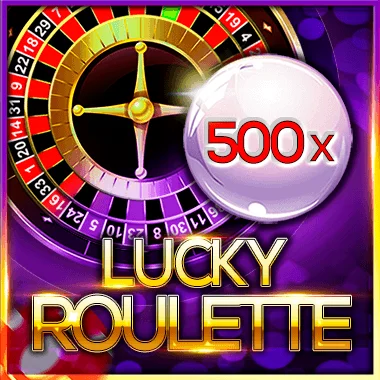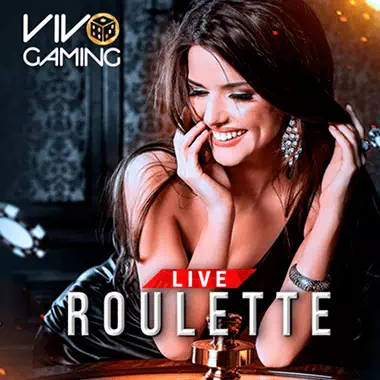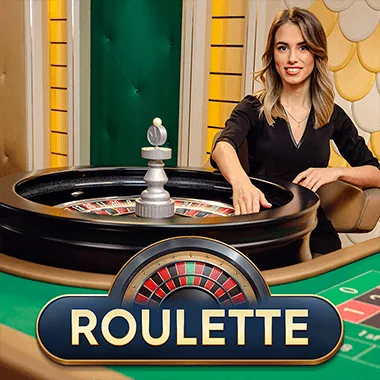 Pragmaticplaylive
Live Roulette A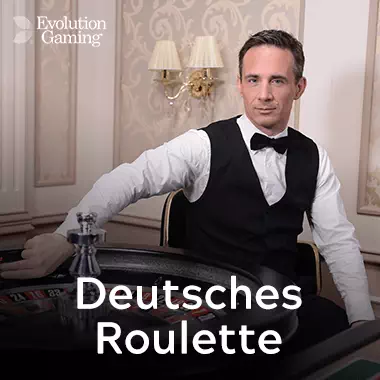 Evolution
Deutsches Roulette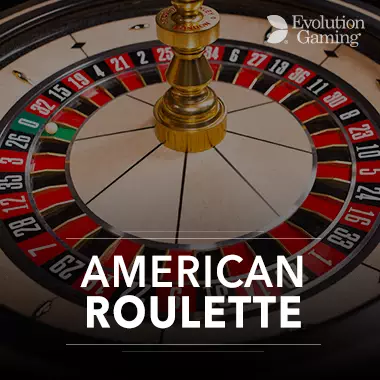 Evolution
American Roulette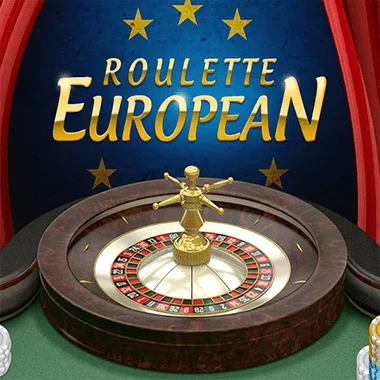 Bgaming
European Roulette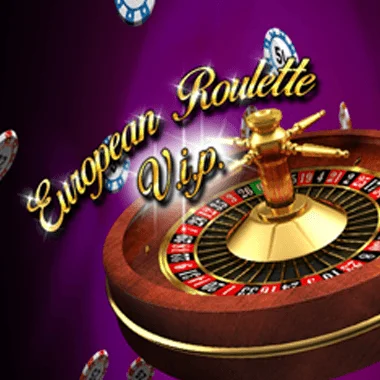 Spinomenal
European Roulette VIP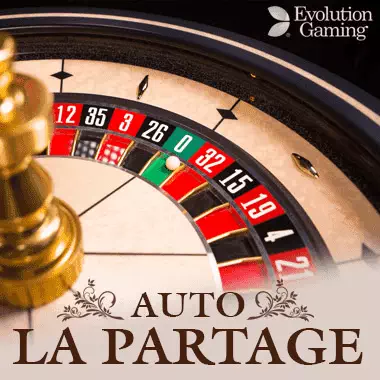 Evolution
Auto-Roulette La Partage
Best live roulette casino to play online
In the world of live casinos, there's no game bigger than live roulette. It's like the wheel was invented for the live scene. Since live casinos pair the sights and sounds of a real casino with the cutting-edge systems of online casinos, playing live dealer roulette online is like enjoying the game in Vegas straight from your home.
Multi-camera setups and other advanced features make live roulette all the more exciting. Imagine if you could watch the ball roll over the pockets and land in one in slow motion HD? Well, thanks to live roulette online, now you can.
WooCasino's live casino has all the best live roulette variants you must play. From Immersive and Speed Roulette to Lightning Roulette, you'll be immersed in a whole another world of gaming.
Online roulette at WooCasino
WooCasino's roulette collection doesn't rely on live variants only. We have a pretty sizeable collection of virtual roulette wheels you can try for free or which you can play for cash.
Sometimes, players just want to have fun. There's nothing wrong with that. Although live roulette games are far more exciting, many players at WooCasino come seeking fun. If that describes you, you're welcome to try our free online roulette wheels.
Or you can play roulette for real money on the RNG wheels and see if you're lucky enough to win a few spins. If live roulette is simply too big a challenge for you, online roulette at WooCasino is the next best thing.
Play roulette online with real money
Spinning the roulette wheel for free is exciting for sure. Nothing, however, beats the thrill of playing roulette for real money. The chance-based game has been designed to be played for cash. If you ask some fans, there's simply no point in spinning the wheel if you don't put money on a number.
Place your bet, let the ball roll, and if you're lucky, you can leave with your pockets full of cash. The great thing about our online roulette collection here at WooCasino is that we have the best possible variants from industry-leading providers.
Bet real money on online roulette and you can win a pretty hefty sum if you're lucky. Our online roulette wheels come with all the lucrative side bets that can fill your pockets to the brim. If you're lucky of course.
Best roulette casino
WooCasino is, hands-down, the best roulette casino online. Why? Well, visit our library, go to the roulette section and see for yourself. We have a bunch of online roulette and live roulette wheels from the best providers in the industry.
As one of the best games you can play in a casino, roulette online is the real deal. Our collection is constantly expanding and is complemented by an absolute beast of a live casino with the greatest live dealer roulette games.
If you want the best roulette casino games, you come to WooCasino – it's that simple. You can give them all a try for free or play for real money. Whatever your preference, you'll surely have a (hopefully winning) ball.
How to win live roulette?
If you know the basic rules of roulette, live roulette is a breeze. The first thing you need to know is that you'll go to be playing against a real dealer. A professional dealer will spin the wheel and announce the outcome of the round. You can chat with them, but keep things civil.
The lush table laid out in front of you has the wheel with inside and outside roulette bets in tow. Place a bet on the number or numbers you think the ball will land on and feel the unmistakable thrill when the dealer spins the wheel.
There are no trips or tricks to winning live roulette. Just step inside our live casino and hope for the best. There might not be a winning roulette live strategy, but that's exactly what makes the game so exciting.
How to play live roulette on mobile?
Don't spend much time at home or you don't want to sit in front of a PC? Don't worry, you can enjoy live roulette on your mobile phone or tablet.
WooCasino's live casino is mobile-optimized and so are the games. Live roulette on mobile is even bigger and better than its PC counterpart. Thanks to it, you can spin the wheel on your Android or iOS mobile phone or tablet anytime and anywhere.
Whenever you want to try your luck at the wheel, you can simply unlock your phone and go for a few spins. Bored during lunch break? Try your luck at our live roulette wheels. It's a game of luck, not skill, so who knows? Maybe today's your lucky day and you win big!
How to play roulette at casino?
The roulette rules are actually one of the simplest in casinos. How to play roulette? It's very easy. Since the game requires no particular skill like blackjack or poker , you're left hoping for the best outcome on the ball roll.
Before the game begins, you place a bet on red or black, odd or even numbers, or any other bet you want to try. Side bets on the roulette table can pay a nice sum of cash, so maybe give them a try as well.
Make sure to check the roulette payouts and see what suits you best. There's a whole world of bets on the table, so make sure to give all or at least most of them a try.