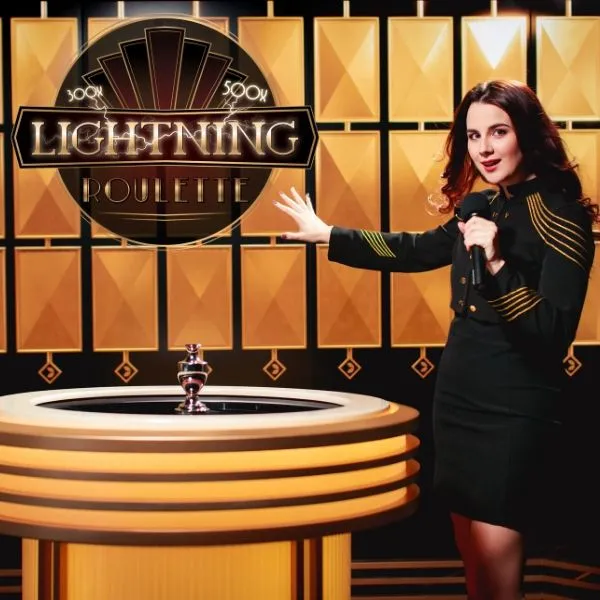 Evolution
Lightning Roulette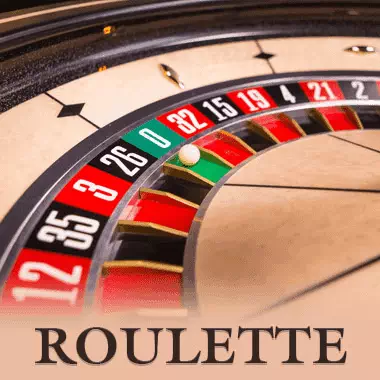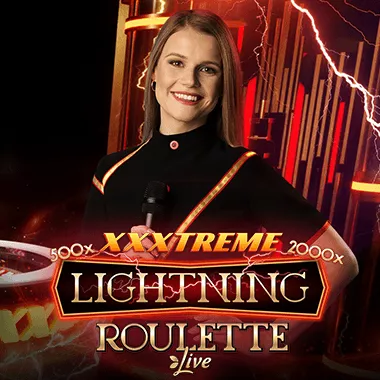 Evolution
XXXTreme Lightning Roulette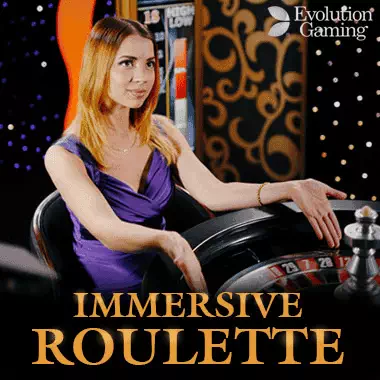 Evolution
Immersive Roulette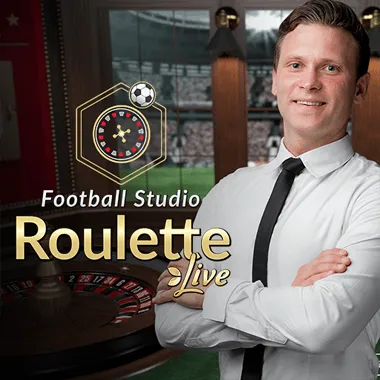 Evolution
Football Studio Roulette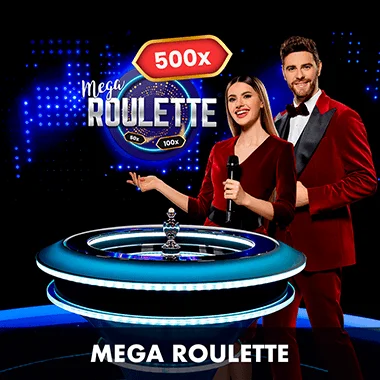 Pragmaticplaylive
Mega Roulette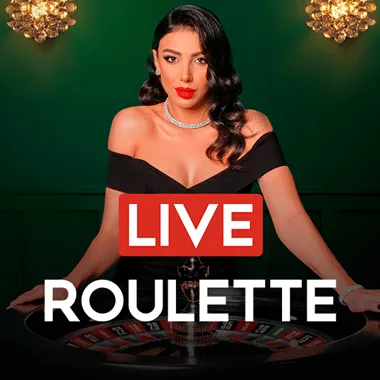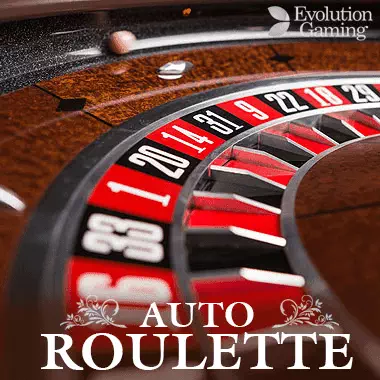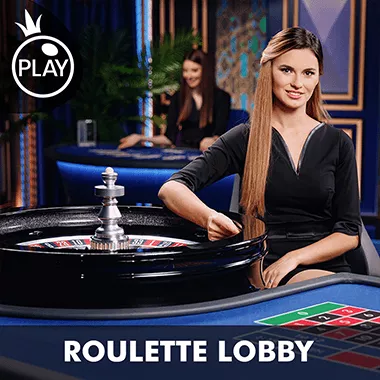 Pragmaticplaylive
Lobby Roulette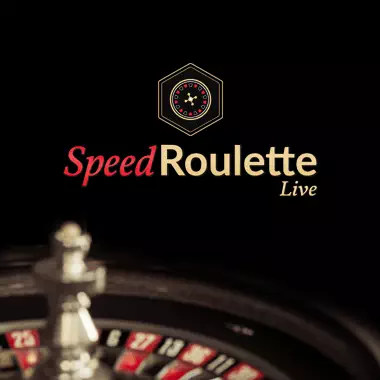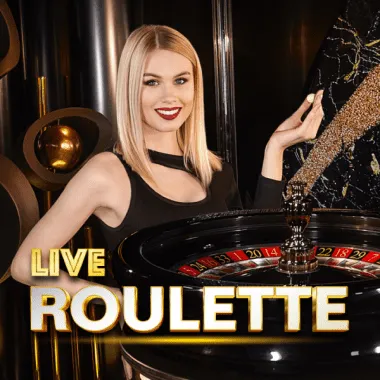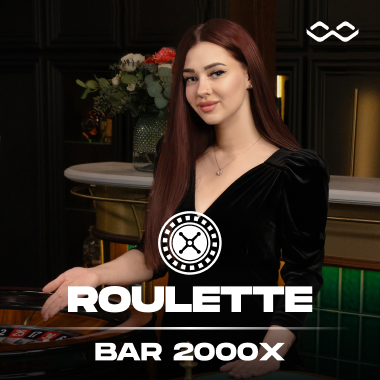 Winfinity
Free Bonus 2000X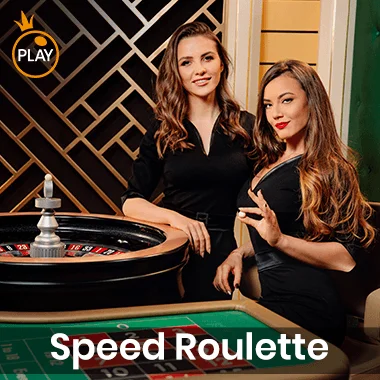 Pragmaticplaylive
Speed Roulette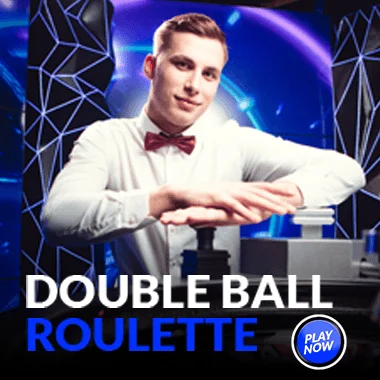 Evolution
Double Ball Roulette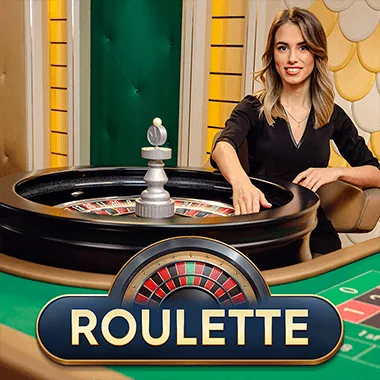 Pragmaticplaylive
Roulette 2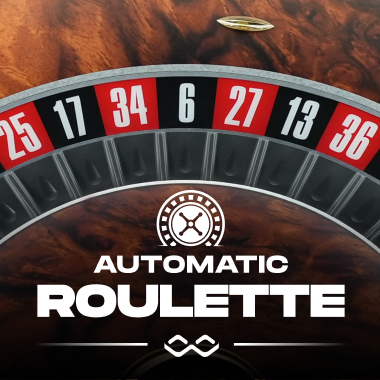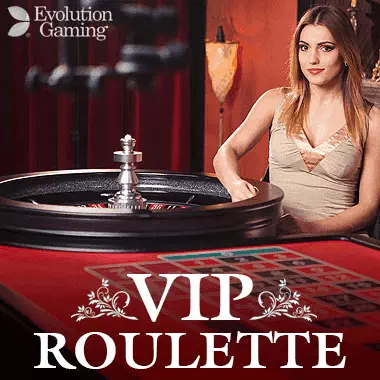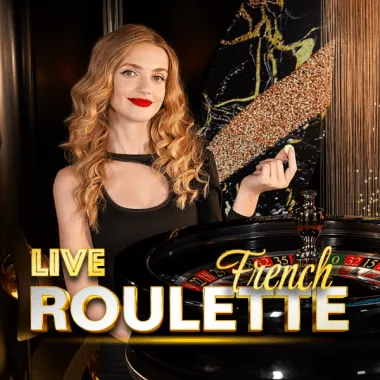 Beterlive
Live French Roulette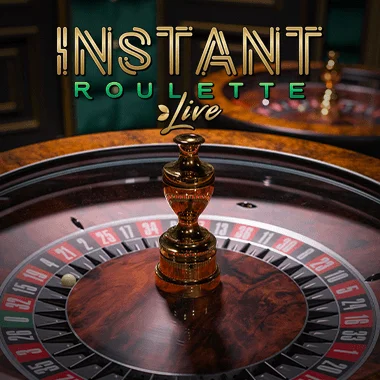 Evolution
Instant Roulette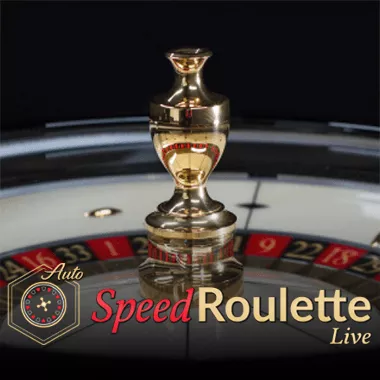 Evolution
Speed Auto Roulette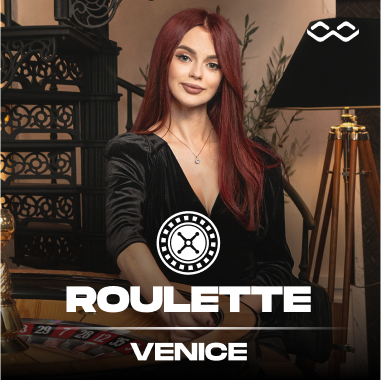 Winfinity
Venice Roulette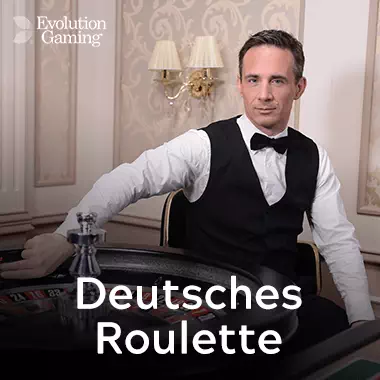 Evolution
Deutsches Roulette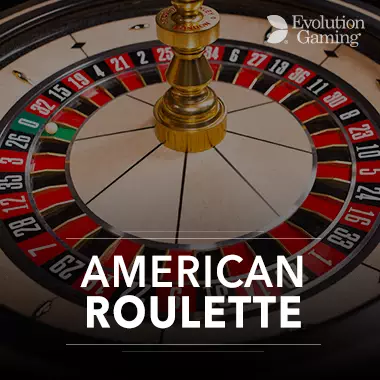 Evolution
American Roulette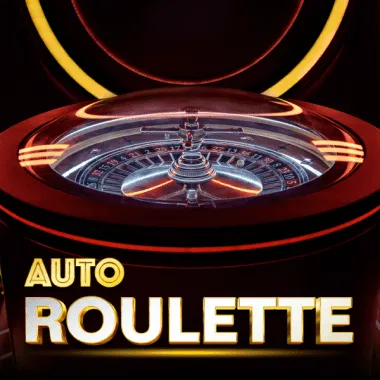 WooCasino – Roulette
Roulette is one of the most played games in online casinos. Together with blackjack, roulette games tend to form a large percentage of all the games at online casinos. WooCasino is no exception to this rule, and there are plenty of roulette games featured on the site.
There is a separate section on the WooCasino site devoted only to roulette games, as they are a staple of casino games and you cannot imagine a casino without a roulette.
Many providers make many different games, and you will have no problem finding a favorite game here. New games are released constantly, and the providers compete with each other.
Frequently Asked Questions
How many roulette games are there on WooCasino?
There are over a hundred varieties featured on the site, with slightly different rules and graphics. The games are made by different providers, and each has its own play style and design. Also be on the lookout for new games, since providers may devise new games in order to please fans and reanimate all-time classics.
How do I begin playing?
In order to start, create an account. This is very simple, as all you need is a working email address and a password of over 8 characters.
Next, you need to deposit an amount of money into your account. This makes it impossible to play roulette without making a deposit.
Are all the roulette games fair?
Yes, they are, because all games at WooCasino use a random number generator in order to decide if you have won or not. Games with live dealers are also provably fair. There is no particular game that will give you a better chance to win, and that applies to all games, not just Roulette.
Why do so many people like roulette?
Roulette is a classic game of chance that never gets old, and it's impossible to imagine a casino without it. At WooCasino, you have a wide array of roulette games to play, each with its own distinct graphics pattern, and with its own rules.
As almost all roulette games require money to be played, it adds to the amount of excitement and makes the game much more interesting.
The fact you can play with live dealers is also a plus, and that is the reason many players choose roulette.