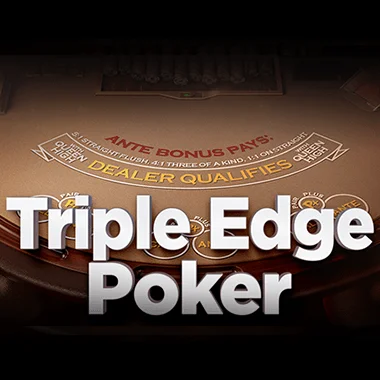 Nucleus
Triple Edge Poker (Three Card Poker)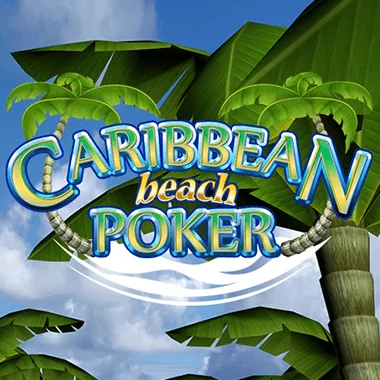 Wazdan
Caribbean Beach Poker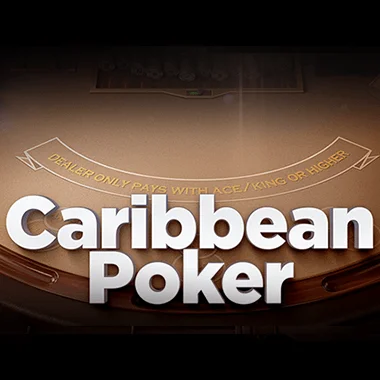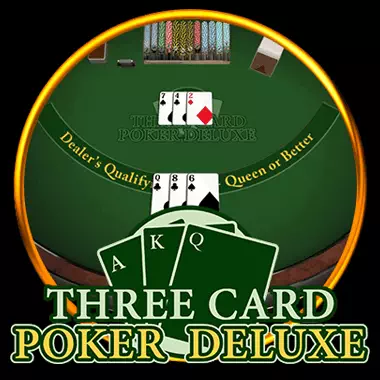 Habanero
Three Card Poker Deluxe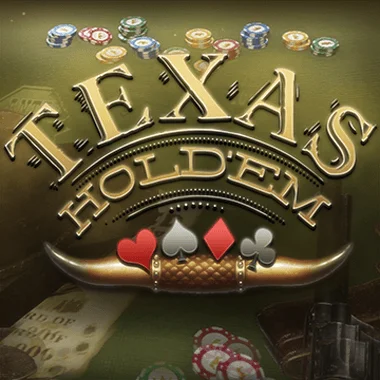 Evoplay
Texas Hold'em Poker 3D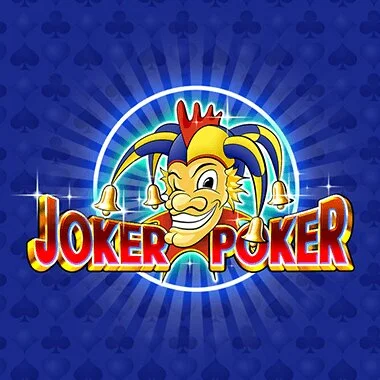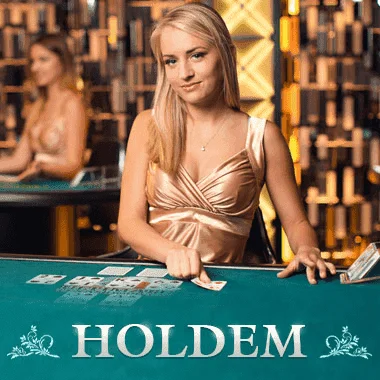 Evolution
Texas Hold'em Bonus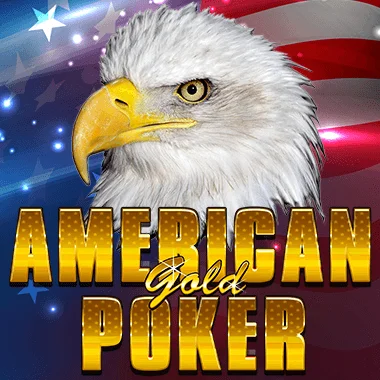 Wazdan
American Poker Gold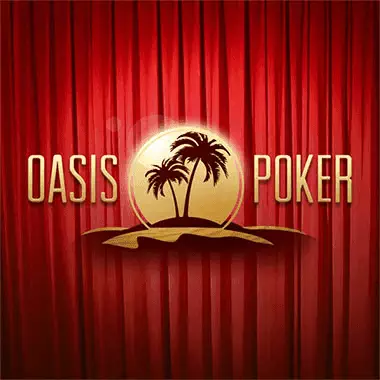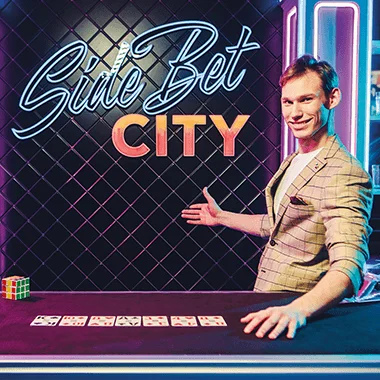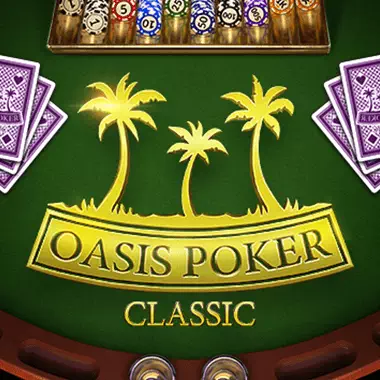 Evoplay
Oasis Poker Classic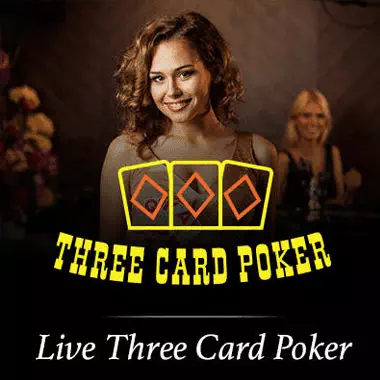 Evolution
Three Card Poker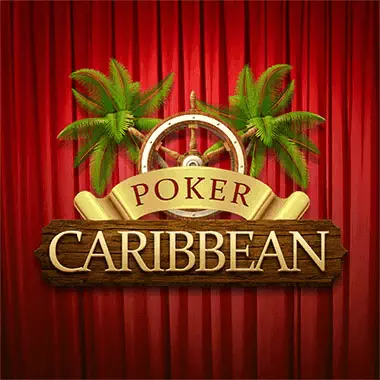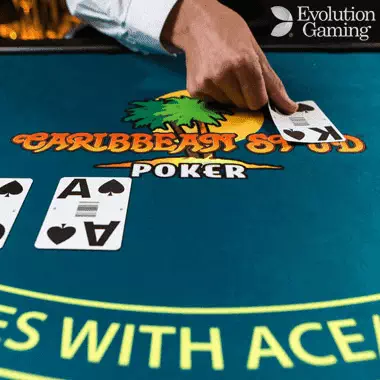 Evolution
Caribbean Stud Poker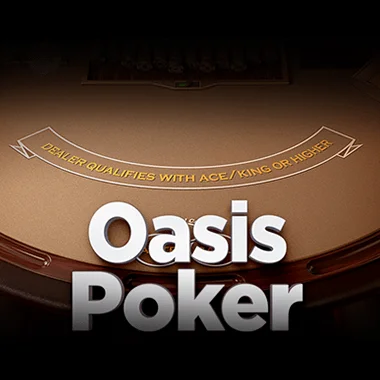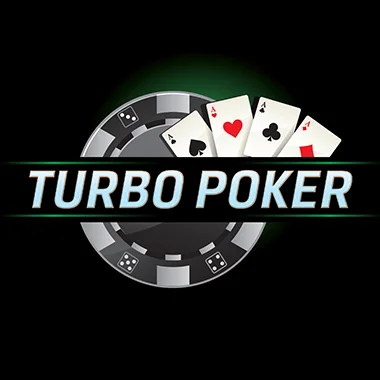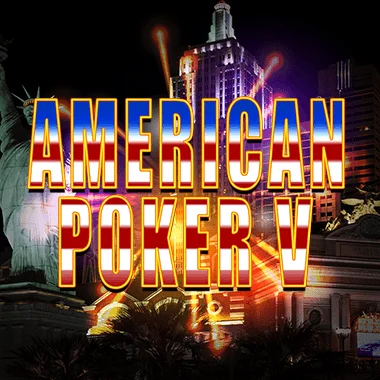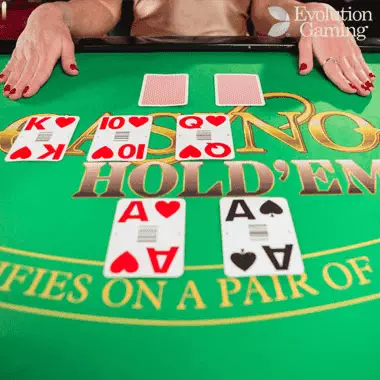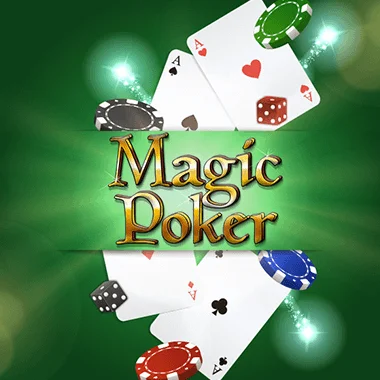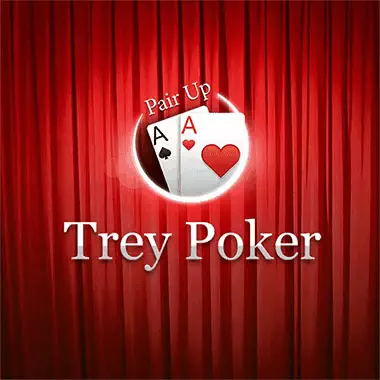 Play live poker online at WooCasino
Is the red a card game more popular than poker? Don't answer that – it's a rhetorical question. Poker was the most popular card game in land-based casinos and some variants such as Texas Hold'em have made its popularity shoot through the roof.
Since poker went online, it became bigger and better, especially with the invention of live poker. Live online poker is played against a human dealer and offers the poker rush and thrill you get in real casinos. The game comes in many shapes and sizes. From live Texas Hold'em to other live poker games, you can play all the variants with ease at live poker sites such as WooCasino.
Live poker games for cash are very exciting to play. Sure, online poker games are cool, but poker doesn't get much better than its live variants. If you want to feel like you're playing at lavish tables against the pros, it's your best choice.
All types of live dealer poker
WooCasino's live casino will woo you with numerous variants of live poker. We have Live Caribbean Stud Poker, Live Hold'em Poker, Omaha Poker Live, and many other variants. All of them can be played with ease. All you need is a funded account.
Live poker has numerous advantages over virtual variants. It is played against a human dealer and streamed to your screen in real-time. Playing games such as Live Texas Hold'em online is nothing like at regular online poker tables. It's the thrill and atmosphere of a live casino that makes it so exciting.
WooCasino has a wide range of live poker variants you should definitely give a try if you love playing poker.
Online poker vs live poker
Like all live dealer games, live poker is streamed from a land-based location directly to your screen. This can be your PC, mobile phone or tablet – all screen sizes are supported. The only advantage online poker has over live variants is the free play mode. Everything else goes in live poker's favor.
From multi-camera setups to live chat with the dealer, live poker variants are simply bigger and better. You can't play them for free, but the whole experience is worth it. The fact that you can chat with the dealer strikes true for poker fans. Poker is a social game and some friendly banter won't hurt.
Keep things civil, though – rudeness will not be tolerated.
High stakes and low stakes live poker
WooCasino's live casino offers live poker games in all shapes and sizes. Low stakes poker games are for casual poker players who don't want to spend a lot of cash on the tables. When it comes to high stakes poker, it is aimed at high rollers who really want to test their skills. The risk in high stakes poker games is greater, but so are the rewards.
If you're a high roller, you'll surely love a round of VIP live dealer poker. Simply go through the options and pick the variant you see fit. If you're a casual player who enjoys a few rounds with friends on a Friday night, low stakes live poker is your best bet.
No matter if you're a beginner or a poker pro, you'll find a live poker game to enjoy in our live casino.
How to play live poker?
All live poker tables in our library come with a dedicated Help page for new players. It's not hard to play the games at all. Live poker rules are not different from standard poker rules. Everything's the same. So if you know how to play poker, you won't have trouble with any live variant.
Playing live poker for the first time is easy. We have a handy guide that will walk you through the basics. Live dealer games are not that different from their virtual counterparts, so don't worry. You'll get the gist of it after only one round.
Once you go live, however, you will never want to go back. Live casinos are exciting for a reason, and thanks to amazing games such as Live Texas Hold'em, you will never want to play another poker variant.