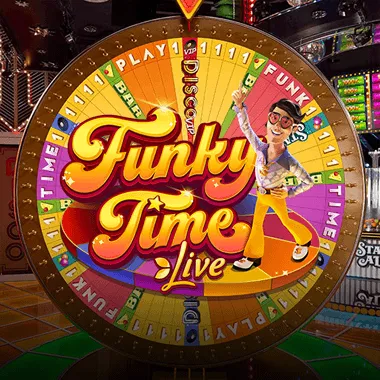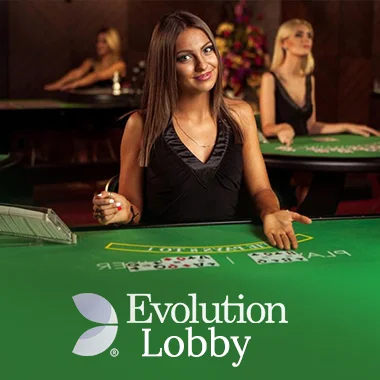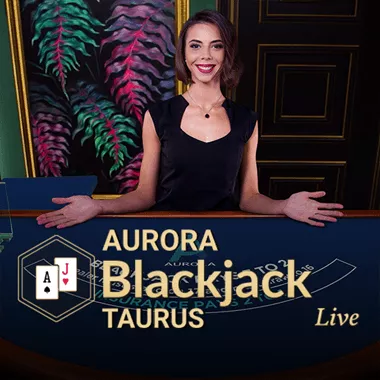 Evolution
Aurora Blackjack Taurus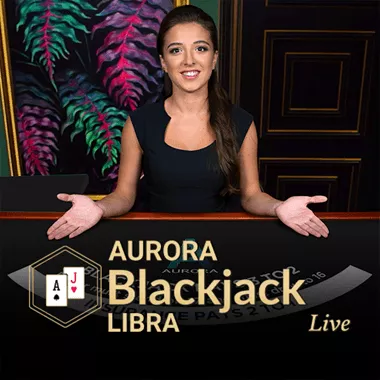 Evolution
Aurora Blackjack Libra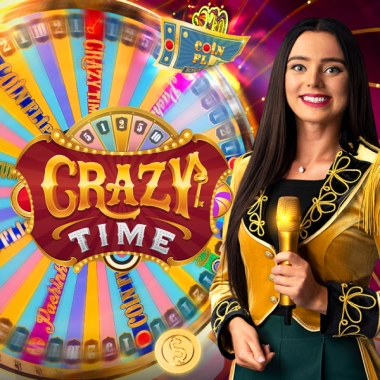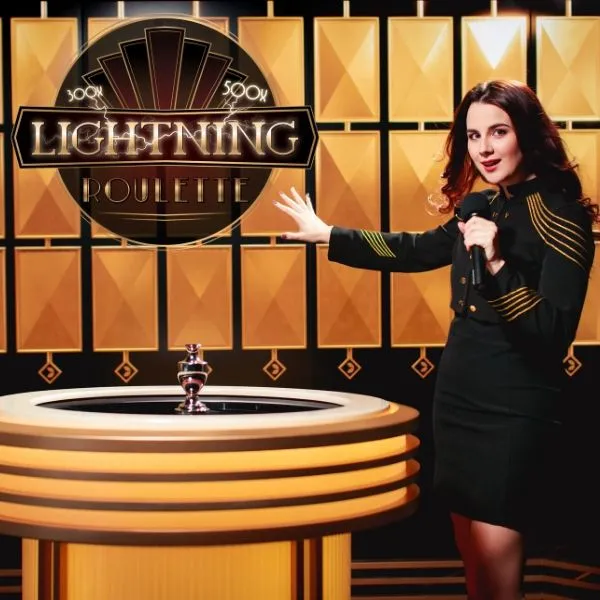 Evolution
Lightning Roulette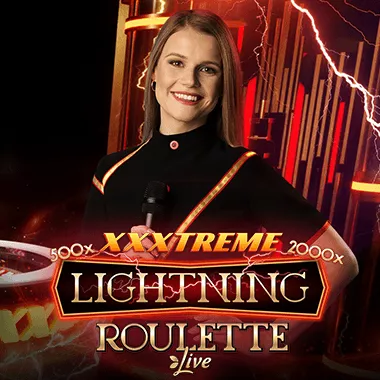 Evolution
XXXTreme Lightning Roulette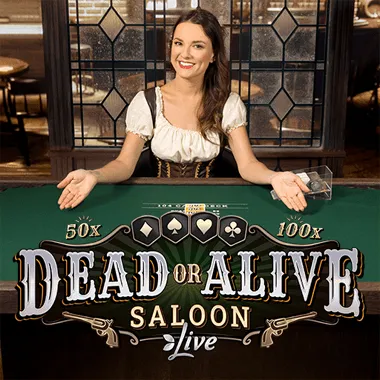 Evolution
Dead or Alive Saloon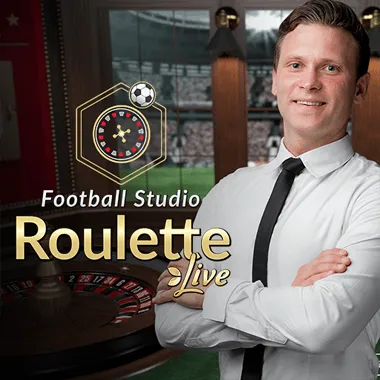 Evolution
Football Studio Roulette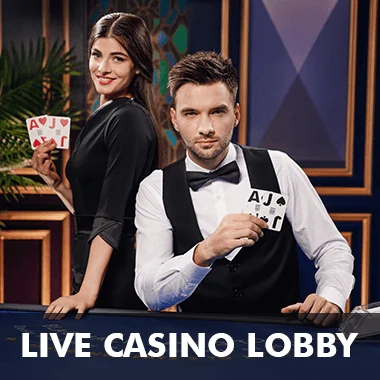 Pragmaticplaylive
Live Casino Lobby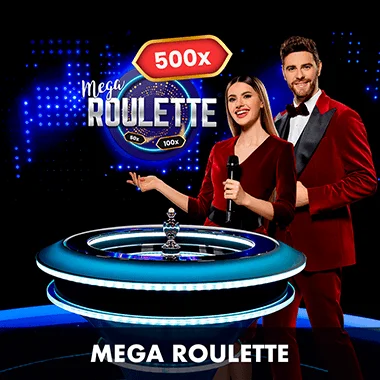 Pragmaticplaylive
Mega Roulette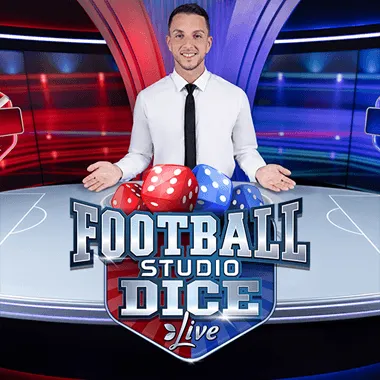 Evolution
Football Studio Dice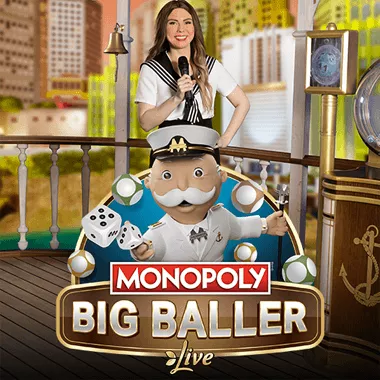 Evolution
Monopoly Big Baller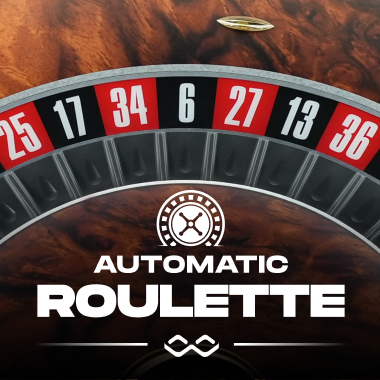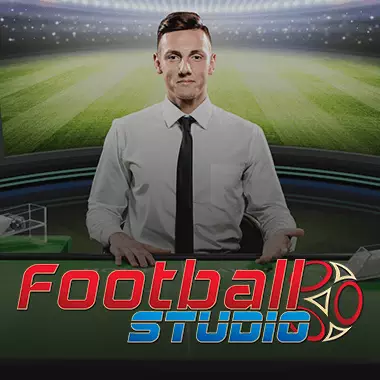 Evolution
Football Studio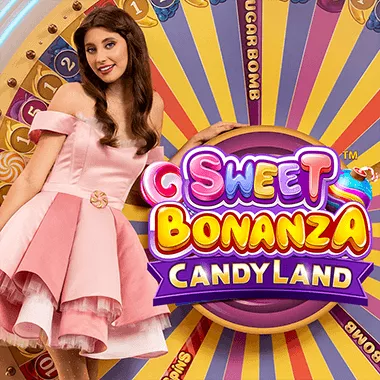 Pragmaticplaylive
Sweet Bonanza Candyland
Winfinity
Bar Black Jack VIP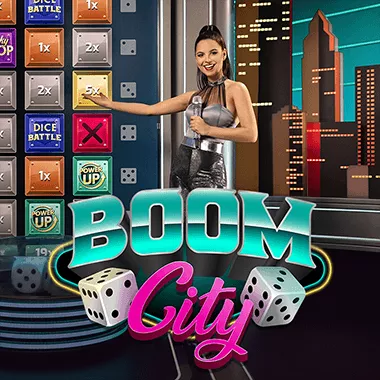 Pragmaticplaylive
Boom City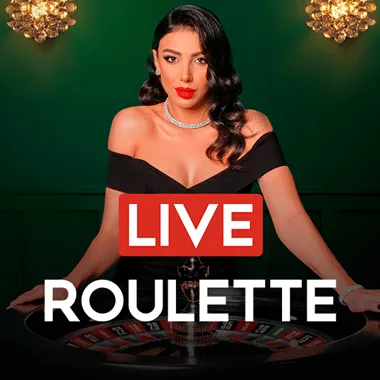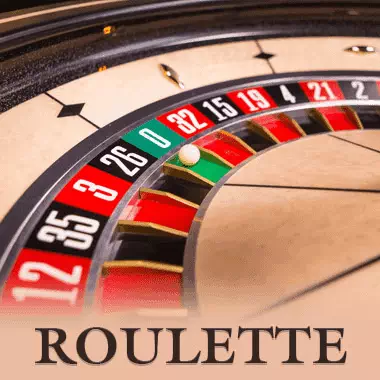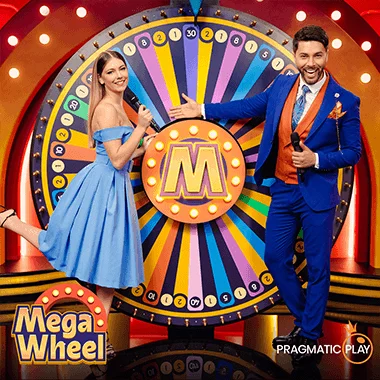 Pragmaticplaylive
Mega Wheel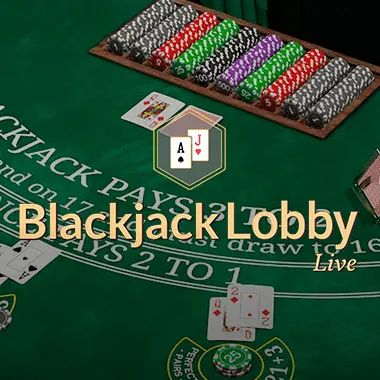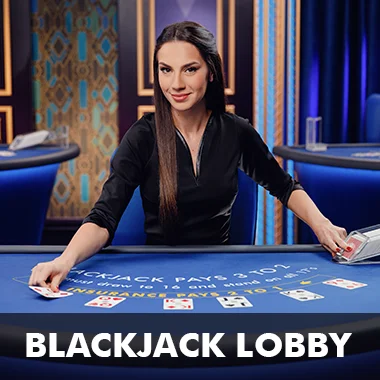 Pragmaticplaylive
Blackjack Lobby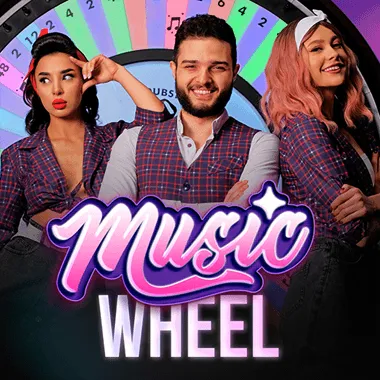 Playing Live Dealer Games at WooCasino
If you are a new user, you first need to create an account. To do that you need to give WooCasino your email address, which will be used as your login, next you create a password with over eight characters. This gives you some basic security.
Now that you have registered an account, you may state some basic information about yourself, and make your first deposit. This is pretty easy too, as you just need to state a credit card number or a virtual currency wallet, and you can deposit money. Depositing over 20 euros brings a welcome bonus.
After you have made a deposit, you may choose any one of the games presented on the site and begin playing it. A game can be with a RNG mechanism or with a real human dealer. The games with a live dealer have a much more interesting gameplay process. This is what makes them especially attractive.
It is worth noting that the live dealer games cannot be played without money – there is no demo mode for them, and a live player will only play with you if you wager money.
Games with live dealers are more interesting because you are able to play in real-time with a real human. You see the game table and the other player on your screen. This gives you a whole new understanding of virtual casino gameplay.
Of course, such a pleasure is not free, and you need to use a funded account to get to play with live dealers.
The live casino does not require a PC or a large screen to play. You are able to use a phone screen to play, and all games on WooCasino are able to work with Android and iOS operating systems.
Frequently Asked Questions
Why is there so much hype around live dealer games?
All live dealer games are played between two live users. You play against a person. People have noted that a game between a person and a computer loses a lot of the original charm, which made casino games so beautiful. However, the chance to play against a live player makes it that much more interesting.
Many games are now able to work with live players. There are, of course, blackjack and poker, and there is also baccarat now available. All the action is shown from multiple angles, and several cameras show the ball spin from different views and you can even see it happening in slow motion.
Are live casino games streamed in real-time?
None of the games are recorded – they happen in live time, and are not pre-recorded. The games are played directly between two users. This is the point of a live game because it is a game between you and a live dealer on the other side.
You will be able to see the game table via a video live stream, and that makes the game feel special and allows you to experience the atmosphere of a real casino.
Are live dealer games rigged?
No. The same principle is in action, and a game with a live dealer will not give you any special advantages or losses. A human dealer is the same as a random number generator in terms of win and loss ratio.
These games are not rigged, they just use a live person to generate the random numbers. The mechanism that decides if you win or lose is the same.
Why do people play live dealer games?
Live games are interesting because they give you the same sensation as a real casino does, and this is much more exciting and interesting. The fact that these games are played in real-time and require real money also adds to the excitement, since every game that wagers real money is that much more interesting.
People play games with live dealers because they are more exciting. You can see the blackjack or roulette table via a video stream, and this makes you feel as if you are standing in a real casino!