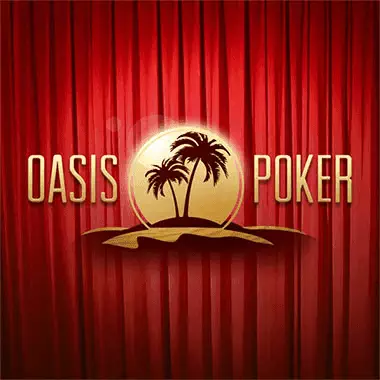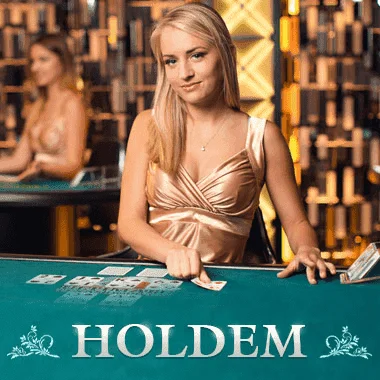 Evolution
Texas Hold'em Bonus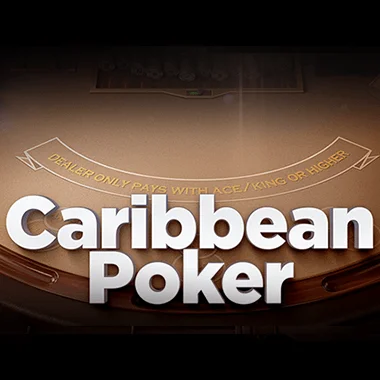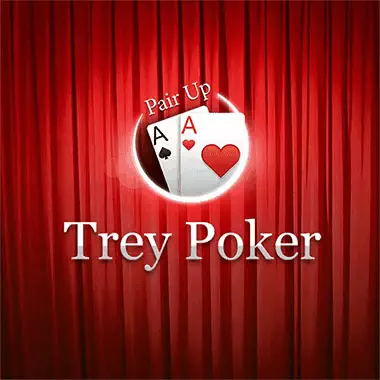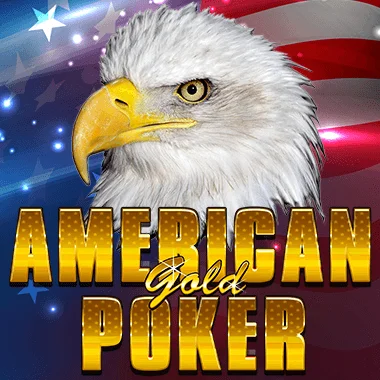 Wazdan
American Poker Gold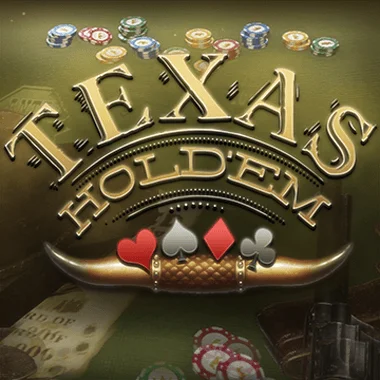 Evoplay
Texas Hold'em Poker 3D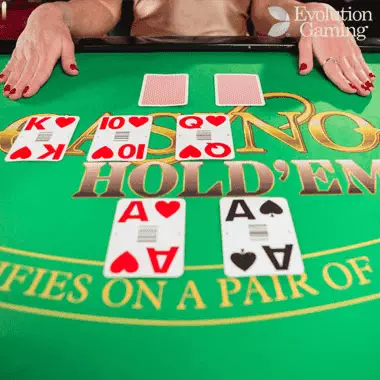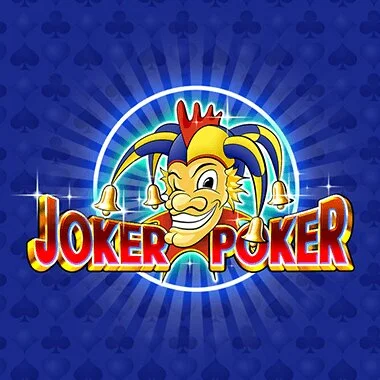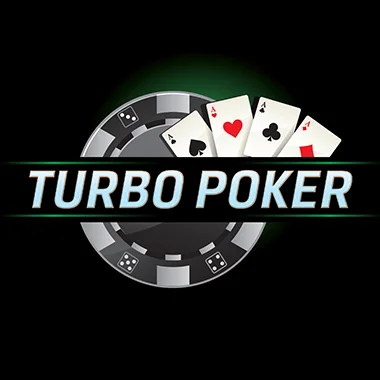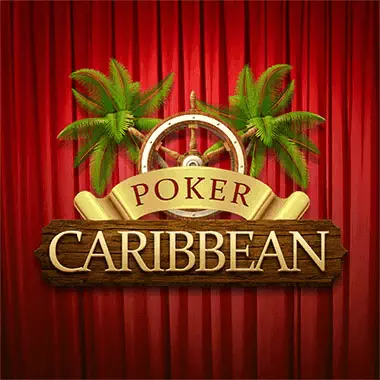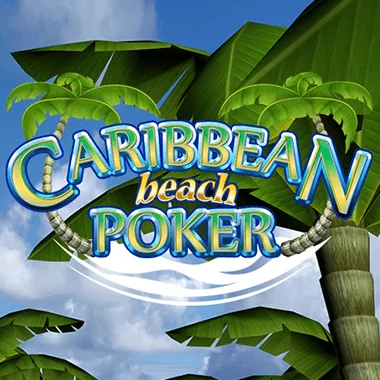 Wazdan
Caribbean Beach Poker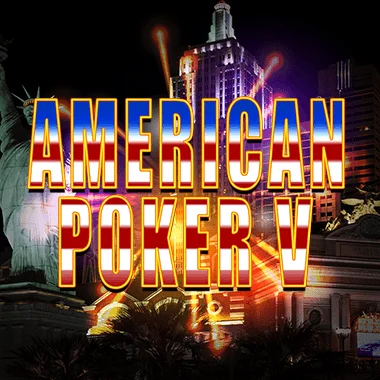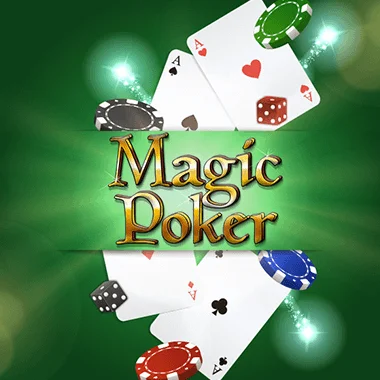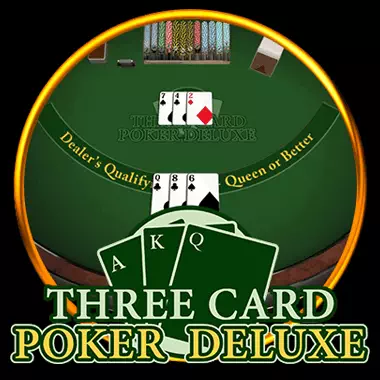 Habanero
Three Card Poker Deluxe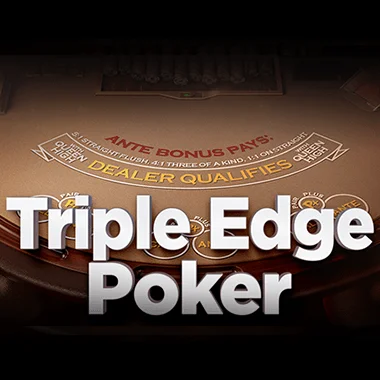 Nucleus
Triple Edge Poker (Three Card Poker)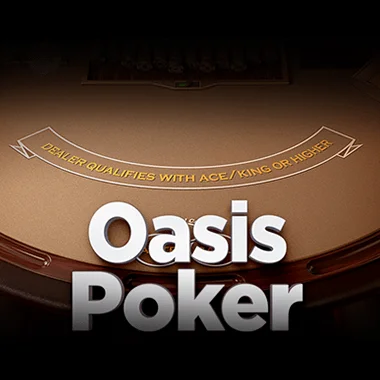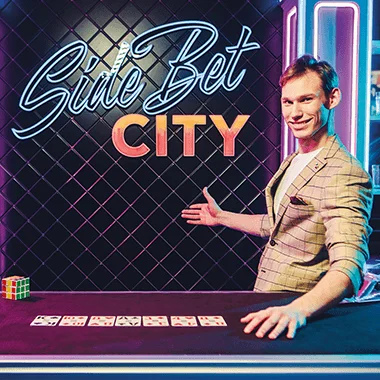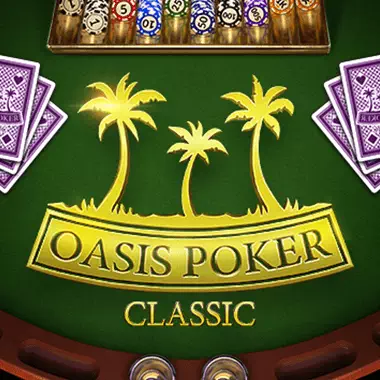 Evoplay
Oasis Poker Classic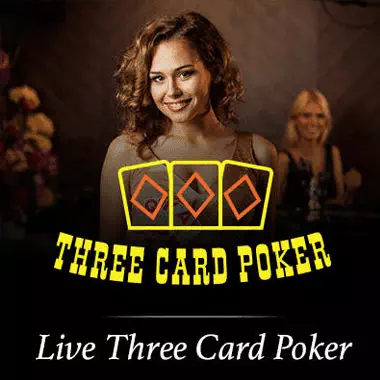 Evolution
Three Card Poker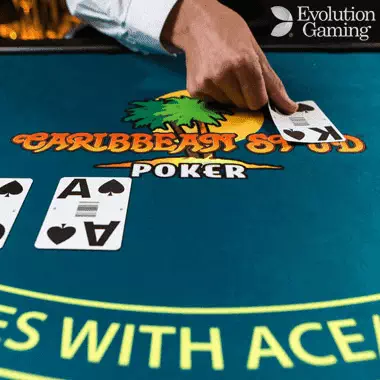 Evolution
Caribbean Stud Poker
WooCasino 💝 What Is Live Poker?
Poker is one of the most social games where reading your opponents is a vital skill. When you can see other players, you can predict their next move. While online poker controlled by a program doesn't give you this opportunity, live poker games are played against real people. At WooCasino, you can play live poker for money with English-speaking opponents and watch the cards being shuffled by a professional dealer.
WooCasino 💝 Types of Live Poker
Most Aussie players know at least one type of poker, which is Texas Hold 'Em. However, there are other variations of this game that you can try at WooCasino:
1. Omaha.

Live Omaha poker

is a type of Hold 'Em played with up to 10 people at a time. Each player gets four cards. A community card is revealed at the beginning of the game
2. 7-card stud. Here, each player gets seven cards at the beginning of every round
3. 5-card draw. Here, players get five cards but can choose to trade up to three of them
WooCasino 💝 Online vs Live Poker
There is a reason behind the poker's popularity. Every hint of emotion on your face can be read by your opponents. As such, the main reason to play live poker online is the opportunity to watch other people. However, both variations are worth playing:
Live dealer games are typically played at higher stakes and allow for bigger wins
Only live-dealer poker can offer a thrilling battle of wits and nerves
You can interact with real people and a real dealer
At the same time, playing against the computer is a great way to sharpen your skills
Why Should I Play Live Dealer Poker?

Live dealer online poker comes with several advantages that a traditional game doesn't have:
1. Convenience. You can play as many hands per hour as you want
2. Technology.

Online poker with live dealer

comes with tools that make the game more enjoyable, such as turning the sound on and off or disabling a live chat window
3. Fair play. Multiple cameras set at different angles show every move a dealer makes
Why Should I Play Live Texas Holdem?

If you're just testing the waters of the gambling industry, you should start with live Holdem .This is the most popular game variation where players try to make the best five-card hand. The game is action-packed and quick, letting you play many hands per hour.
WooCasino 💝 High Stakes and Low Stakes Live Poker
At WooCasino, you can play low stakes live poker starting from $0,5. If you're a high roller, you can easily find a high limit live poker table and bet over $100. When it comes to high stakes, the premise of the game is several players pecking away at each other. At the same time, Aussies seem to love to grind low-stakes games to build a bankroll.
What are live dealer games?
Live dealer games allow you to gamble online but experience the thrills of a real casino. There are cameras and chat boxes that offer convenient communication with other players and a dealer. Your goal is to have the best hand or to make your opponent fold before the showdown.
What is 2/5 no limit?
The stakes of a game are indicated by the numbers in front of the game's name. However, no-limit games follow different rules. These games are marked by the size of two blinds. In this case, the small blind is $2 and the big blind is $5.
Do online venues cheat?
Gambling is about risks, but there is no risk of being cheated by the casino when the establishment has a valid license. As long as you play at WooCasino, you're protected from scams.
Is live poker easier than online poker?
Live poker isn't easier or harder, it is different. It is slower-paced than the online version. Besides, you have an opportunity to read your opponents. Try both versions to see which one suits you best.