Daily Slot Race
€/$ 1,000 +
1,000 Free Spins every day!
We bring you Daily Slot Race - a regular challenge with a prize pool of €/$ 1,000 + 1,000 free spins reloading every 24 hours!
Play your favorite slots at Woocasino and earn race points: each bet of €0.1 or above will count.
New round begins every 24 hours

How to take part?
1) The race is open to all casino players that made at least one deposit.
2) Points are credited for placing bets in slots (table games and live dealer games do NOT count towards the race results).
3) Get points for your bets following the "€1 = 1 race point" formula.
4) Every 24 hours look yourself up on the leaderboard
5) Get the prize and keep up with the race.
6) General bonus terms and conditions must be observed.
IMPORTANT! Prize free spins are credited for the Gold Rush with Johnny Cash slot. All race prizes, both cash and free spins, are to be wagered X3 within 7 days.
#
Player
Points
Prize
1
Nico**
25,759

300 EUR

0 FS

2
Naxhi**
18,176

200 EUR

0 FS

3
Ashl**
14,686

100 EUR

0 FS

4
Thom**
12,934

50 EUR

0 FS

5
Tyl**
9,308

50 EUR

0 FS

6
Mal**
7,423

30 EUR

0 FS

7
Stephan**
6,888

30 EUR

0 FS

8
Christoph**
6,835

30 EUR

0 FS

9
Brend**
6,556

30 EUR

0 FS

10
Lachl**
5,890

30 EUR

0 FS

11
gav**
5,860

10 EUR

0 FS

12
Son**
5,746

10 EUR

0 FS

13
Ne**
5,494

10 EUR

0 FS

14
Dimit**
4,888

10 EUR

0 FS

15
Ma**
4,764

10 EUR

0 FS

16
Sco**
4,487

10 EUR

0 FS

17
Andr**
4,342

10 EUR

0 FS

18
Gav**
4,289

10 EUR

0 FS

19
Sherr**
3,908

10 EUR

0 FS

20
Dai**
3,816

10 EUR

0 FS

21
Giusep**
3,595

10 EUR

0 FS

22
Ngai**
3,561

10 EUR

0 FS

23
Courtn**
3,363

10 EUR

0 FS

24
Kris**
3,260

10 EUR

0 FS

25
Pietro Nico**
2,959

10 EUR

0 FS

26
Cher**
2,941

0 EUR

50 FS

27
Christo**
2,932

0 EUR

50 FS

28
Mich**
2,920

0 EUR

50 FS

29
Thom**
2,912

0 EUR

50 FS

30
Rajasankarasar**
2,889

0 EUR

50 FS

31
Veroni**
2,781

0 EUR

40 FS

32
Maddale**
2,771

0 EUR

40 FS

33
Simo**
2,721

0 EUR

40 FS

34
Don**
2,690

0 EUR

40 FS

35
Ma**
2,686

0 EUR

40 FS

36
Fredri**
2,637

0 EUR

30 FS

37
Bens**
2,552

0 EUR

30 FS

38
Jean-Rog**
2,522

0 EUR

30 FS

39
alist**
2,469

0 EUR

30 FS

40
Wa**
2,408

0 EUR

30 FS

41
yako**
2,383

0 EUR

20 FS

42
Chr**
2,357

0 EUR

20 FS

43
Christi**
2,314

0 EUR

20 FS

44
Shar**
2,286

0 EUR

20 FS

45
Son**
2,277

0 EUR

20 FS

46
Cin**
2,276

0 EUR

10 FS

47
Johann**
2,251

0 EUR

10 FS

48
Enm**
2,230

0 EUR

10 FS

49
Ad**
2,200

0 EUR

10 FS

50
Grego**
2,194

0 EUR

10 FS

51
CRA**
2,162

0 EUR

10 FS

52
Nico**
2,155

0 EUR

10 FS

53
Jess**
2,146

0 EUR

10 FS

54
Vince**
2,118

0 EUR

10 FS

55
Cas**
1,873

0 EUR

10 FS

56
Ad**
1,837

0 EUR

10 FS

57
Ga**
1,752

0 EUR

10 FS

58
Beno**
1,722

0 EUR

10 FS

59
Arno**
1,716

0 EUR

10 FS

60
Kimber**
1,703

0 EUR

10 FS

61
Laris**
1,703

0 EUR

10 FS

62
Re**
1,696

0 EUR

10 FS

63
I**
1,687

0 EUR

10 FS

64
Son**
1,677

0 EUR

10 FS

65
Da**
1,657

0 EUR

10 FS

66
Laur**
1,642

0 EUR

10 FS

67
Thom**
1,641

0 EUR

10 FS

68
gle**
1,622

0 EUR

10 FS

69
Allis**
1,610

0 EUR

10 FS

70
N**
1,600

0 EUR

10 FS

71
NATH**
1,595

0 EUR

10 FS

72
Melissa Eleano**
1,586

0 EUR

10 FS

73
nori**
1,585

0 EUR

10 FS

74
Se**
1,549

0 EUR

10 FS

75
Christopher**
1,546

0 EUR

10 FS

76
Jo**
1,542

EUR

FS

77
Stanl**
1,534

EUR

FS

78
Lyb**
1,531

EUR

FS

79
Kell**
1,507

EUR

FS

80
Jose**
1,473

EUR

FS

81
Charli**
1,439

EUR

FS

82
Conn**
1,387

EUR

FS

83
Tuak**
1,386

EUR

FS

84
Ahm**
1,376

EUR

FS

85
micha**
1,360

EUR

FS

86
Stac**
1,345

EUR

FS

87
moniq**
1,342

EUR

FS

88
Michae**
1,334

EUR

FS

89
Mark**
1,319

EUR

FS

90
Der**
1,305

EUR

FS

91
Anton**
1,277

EUR

FS

92
Ta**
1,272

EUR

FS

93
Darr**
1,249

EUR

FS

94
Christi**
1,240

EUR

FS

95
Juani**
1,235

EUR

FS

96
Ta**
1,211

EUR

FS

97
Grae**
1,123

EUR

FS

98
Marija**
1,116

EUR

FS

99
Lance Nels**
1,100

EUR

FS

100
Celes**
1,070

EUR

FS
Participating slots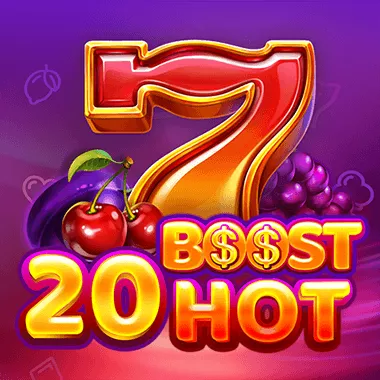 Wazdan
Hot Slot: 777 Cash Out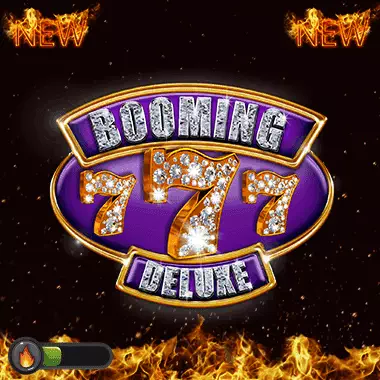 Booming Games
Booming Seven Deluxe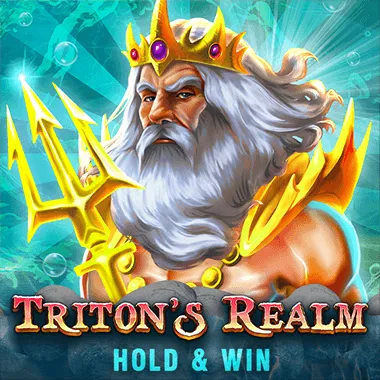 Gamebeat
Lord Of The Seas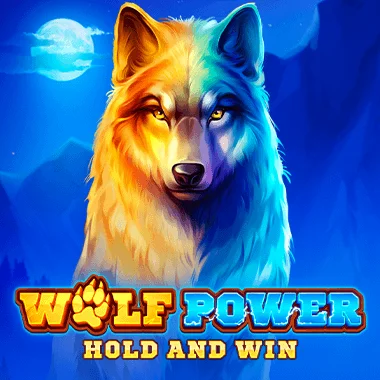 Playson
Wolf Power: Hold and Win