Spinomenal Network Promotion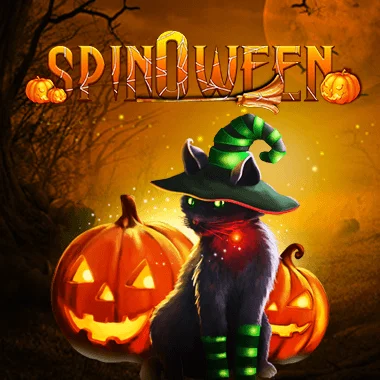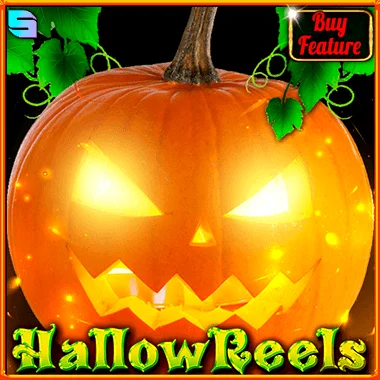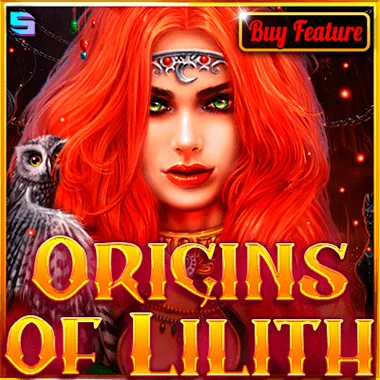 Spinomenal
Origins Of Lilith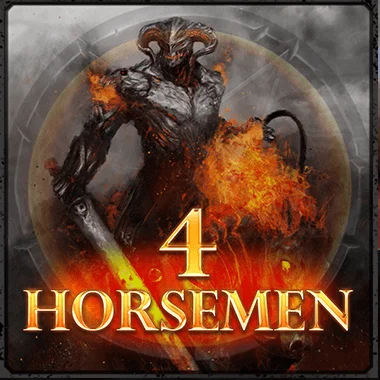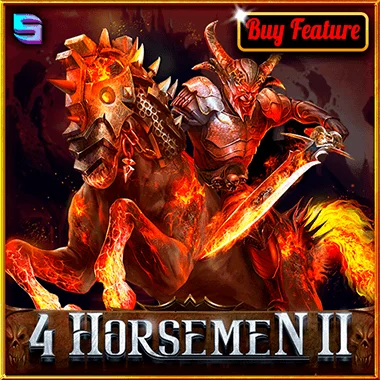 Promotion Period:
Starts At: 22/10/2020 00:00 GMT
Finishes At: 02/11/2020 23:59 GMT
Prize pool:
50,000 EUR will be distributed as follows:

Rank Prizes

1.--------- € 8,000
2.--------- € 5,000
3.--------- € 4,000
4.--------- € 2,000
5.--------- € 1,000
6.--------- € 800
7.--------- € 700
8.--------- € 600
9.--------- € 500
10.-------- € 400
11-20.----- € 350
21-30.----- € 300
31–40.----- € 200
41-50.----- € 150
51–100.---- € 100
101-250.--- € 80
Participating games:
SpinOween, Hallow Reels, Origins of Lilith ,4 Horsemen, 4 Horsemen II.
How to win?
Play each of the participating games and get draw tickets. For each bet amount of 5 EUR in the participating games (no matter the number of spins), you will get 1 ticket to the final draw. The more bets you place in the participating games, the higher your chances are to become one of Spinomenal's lucky winners.
PARTICIPATION TERMS
The draw is available during real-money play only.
No additional deposits or cost are required to participate in the draw.
Participation in the draw is automatic once playing the participating games.
While playing, look for the progress bar on the top, which is showing the bet amount you require to complete in order to get the next draw ticket and a counter of the draw tickets you have already collected.
The operator is responsible for prize payments within 72 hours from acceptance of the Draw results.
All material prizes may be paid in a money equivalent.
Malfunction voids all play and pays.
The rules, terms, and conditions of the draw can be changed at any time according to Spinomenal's sole discretion.
By qualifying for the draw, you automatically agree to these terms and conditions and to all the terms and conditions set by the online casino hosting this draw.
Spinomenal reserves the right to stop the draw at any time for an indefinite period without paying the prizes and change the rules of the draw without prior notice.