#
Spiller
Points
Prize
1
micha**
298,791

700

0 FS

2
S**
292,218

500

0 FS

3
Maureen-awhit**
105,015

200

0 FS

4
Cec**
62,225

150

0 FS

5
Sharr**
27,167

150

0 FS

6
bre**
24,396

100

0 FS

7
To**
19,136

100

0 FS

8
Sa**
17,647

100

0 FS

9
Aman**
17,500

100

0 FS

10
Jam**
15,818

100

0 FS

11
Eli**
15,427

50

0 FS

12
Mar**
11,088

50

0 FS

13
Jam**
10,215

50

0 FS

14
Vanes**
10,074

50

0 FS

15
Atkins**
9,094

50

0 FS

16
Marcantoi**
7,663

30

0 FS

17
Just**
7,217

30

0 FS

18
Christi**
7,130

30

0 FS

19
Brend**
6,921

30

0 FS

20
Bla**
6,515

30

0 FS

21
J**
6,170

20

0 FS

22
Desir**
5,748

20

0 FS

23
Ja**
5,724

20

0 FS

24
A**
4,852

20

0 FS

25
Timot**
4,846

20

0 FS

26
Pear**
4,763

20

0 FS

27
Willi**
4,733

20

0 FS

28
De**
4,393

20

0 FS

29
Diosdado S**
4,246

20

0 FS

30
Christoph**
4,077

20

0 FS

31
Teren**
4,071

10

0 FS

32
Ser**
4,052

10

0 FS

33
Denn**
4,046

10

0 FS

34
Stev**
3,713

10

0 FS

35
Stev**
3,674

10

0 FS

36
Jam**
3,596

10

0 FS

37
Mari**
3,552

10

0 FS

38
Matth**
3,551

10

0 FS

39
Su**
3,382

10

0 FS

40
Micha**
3,379

10

0 FS

41
Mar**
3,239

10

0 FS

42
Ren**
3,239

10

0 FS

43
Camer**
3,122

10

0 FS

44
Ondř**
3,078

10

0 FS

45
Jam**
3,048

10

0 FS

46
Shar**
2,789

10

0 FS

47
Christoph**
2,781

10

0 FS

48
Jac**
2,698

10

0 FS

49
Glenvil**
2,637

10

0 FS

50
Li**
2,614

10

0 FS

51
Curt**
2,612

0

100 FS

52
el**
2,395

0

100 FS

53
Per**
2,304

0

100 FS

54
Niki**
2,158

0

100 FS

55
Cra**
2,111

0

100 FS

56
Nad**
2,049

0

100 FS

57
Christi**
1,992

0

100 FS

58
gle**
1,956

0

100 FS

59
Se**
1,923

0

100 FS

60
Jeffr**
1,897

0

100 FS

61
Mar**
1,883

0

70 FS

62
Moni**
1,843

0

70 FS

63
Ash**
1,825

0

70 FS

64
Li**
1,821

0

70 FS

65
Maril**
1,805

0

70 FS

66
Volodym**
1,776

0

70 FS

67
christoph**
1,738

0

70 FS

68
Hann**
1,716

0

70 FS

69
kathle**
1,699

0

70 FS

70
Antho**
1,689

0

70 FS

71
S**
1,653

0

40 FS

72
Bohusl**
1,648

0

40 FS

73
Trav**
1,630

0

40 FS

74
Annet**
1,630

0

40 FS

75
TeMot**
1,626

0

40 FS

76
Ad**
1,614

0

40 FS

77
Patri**
1,597

0

40 FS

78
Antho**
1,579

0

40 FS

79
Decl**
1,553

0

40 FS

80
Nichol**
1,526

0

40 FS

81
Dall**
1,496

0

25 FS

82
Hau**
1,462

0

25 FS

83
Rom**
1,451

0

25 FS

84
Alis**
1,418

0

25 FS

85
ju**
1,406

0

25 FS

86
raf**
1,385

0

25 FS

87
Marea**
1,383

0

25 FS

88
Zaha**
1,382

0

25 FS

89
Reg**
1,355

0

25 FS

90
Sco**
1,332

0

25 FS

91
Joan**
1,326

0

15 FS

92
mar**
1,326

0

15 FS

93
Ad**
1,310

0

15 FS

94
Maso**
1,305

0

15 FS

95
Domin**
1,292

0

15 FS

96
Muim**
1,285

0

15 FS

97
dill**
1,273

0

15 FS

98
Antho**
1,270

0

15 FS

99
Christi**
1,270

0

15 FS

100
Micha**
1,254

0

15 FS

101
Kai**
1,249

0

10 FS

102
Jes**
1,249

0

10 FS

103
Dyl**
1,227

0

10 FS

104
fra**
1,183

0

10 FS

105
Sta**
1,138

0

10 FS

106
Dav**
1,125

0

10 FS

107
Gare**
1,118

0

10 FS

108
B**
1,107

0

10 FS

109
Richa**
1,098

0

10 FS

110
Vinothkum**
1,096

0

10 FS

111
Ell**
1,096

0

10 FS

112
Rho**
1,094

0

10 FS

113
Tuionet**
1,087

0

10 FS

114
Dway**
1,085

0

10 FS

115
Beverl**
1,075

0

10 FS

116
Pet**
1,070

0

10 FS

117
Dani**
1,069

0

10 FS

118
Tai**
1,068

0

10 FS

119
J**
1,064

0

10 FS

120
Ro**
1,061

0

10 FS

121
Sim**
1,058

0

10 FS

122
Jere**
1,040

0

10 FS

123
Le**
1,023

0

10 FS

124
De**
1,019

0

10 FS

125
Krist**
1,014

0

10 FS

126
Kyl**
1,005

0

10 FS

127
Hel**
1,004

0

10 FS

128
Jasmi**
999

0

10 FS

129
Marc-And**
997

0

10 FS

130
Brent**
986

0

10 FS

131
Benjam**
973

0

10 FS

132
Jere**
949

0

10 FS

133
Charly**
940

0

10 FS

134
Gav**
933

0

10 FS

135
Stephan**
926

0

10 FS

136
Jose**
925

0

10 FS

137
Gi**
922

0

10 FS

138
Andr**
915

0

10 FS

139
ja**
914

0

10 FS

140
K**
912

0

10 FS

141
Kou**
911

0

10 FS

142
Jam**
909

0

10 FS

143
Margar**
906

0

10 FS

144
E**
905

0

10 FS

145
darr**
886

0

10 FS

146
Vanes**
884

0

10 FS

147
Christi**
878

0

10 FS

148
Ja**
870

0

10 FS

149
Antho**
851

0

10 FS

150
Jam**
836

0

10 FS
CASH DRIFT TOURNAMENT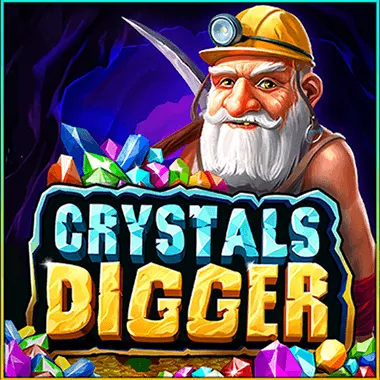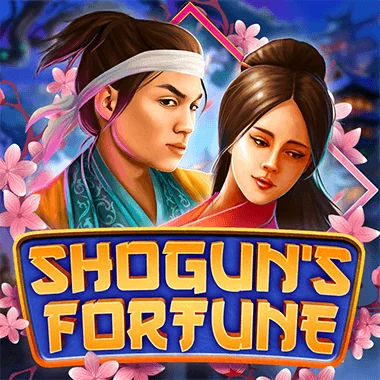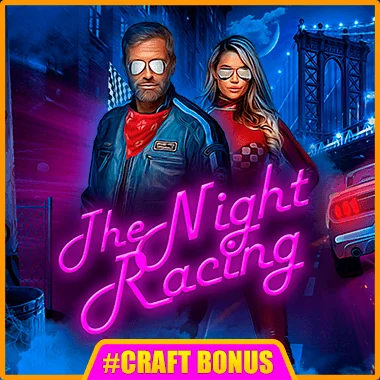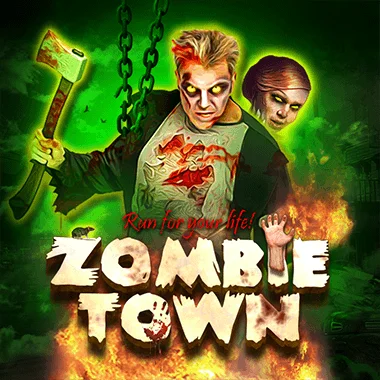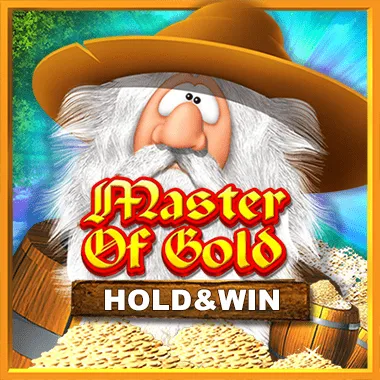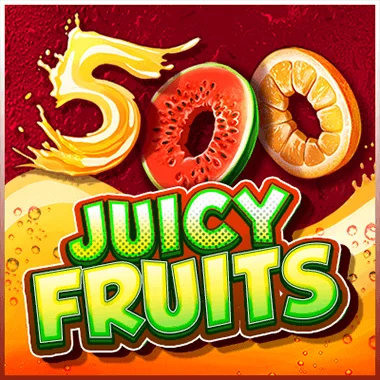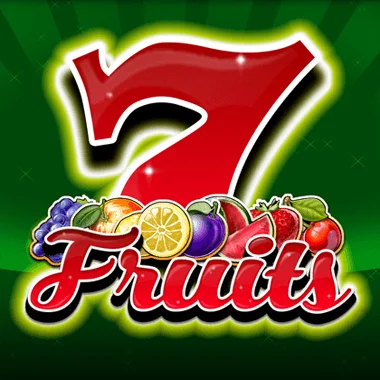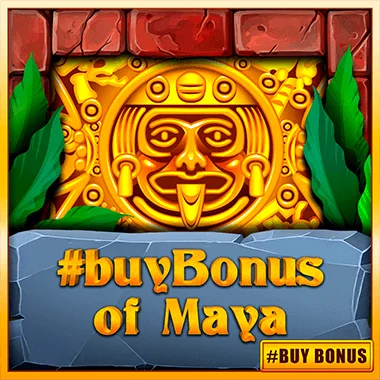 Belatra
#buyBonus of Maya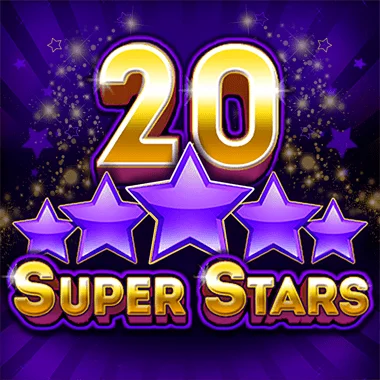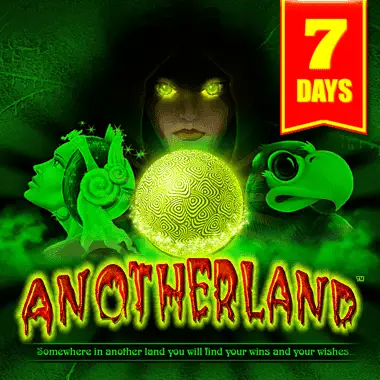 Belatra
7 Days Anotherland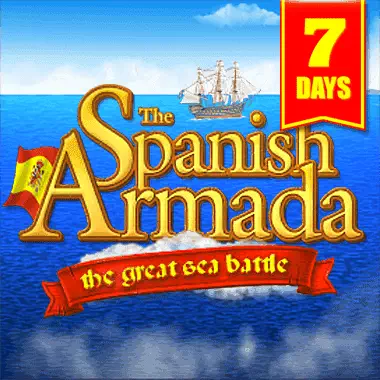 Belatra
7 Days The Spanish Armada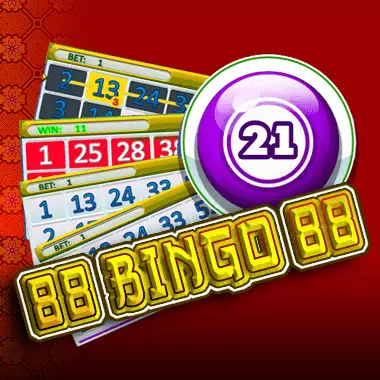 Participate in the CASH DRIFT Tournament! 150 winners will share 3000 EUR + 3000 FREE SPINS. The winner gets €700!

TOURNAMENT STARTS: 16.08.2021 12:00 UTC
TOURNAMENT ENDS: 23.08.2021 12:00 UTC
PARTICIPATION TERMS:
Every Woocasino player can participate in our "CASH DRIFT" tournament. Just play any slots by Belatra Gaming placing bets of at least €0.1.
Only bets in slots are taken into account (table games and live dealer games do NOT participate in the tournament)
Earn points for your bets following the "€1 = 1 tournament point" formula.
The more bets you make - the higher you climb up the leaderboard.
Prize money is paid automatically after the race.
A player can take part and receive gifts in all races and tournaments running on the site simultaneously.
150 winners will share 3.000 EUR + 3.000 free spins for a slot called Fortune Craft. All race prizes, both money and free spins, must be wagered X3 within 14 days.
General bonus terms and conditions must be observed.