#
Spiller
Points
Prize
1
Joli**
1,308,927

300

0 FS

2
Tra**
1,246,656

200

0 FS

3
Robe**
923,628

100

0 FS

4
Niko**
918,990

50

0 FS

5
Astr**
815,323

50

0 FS

6
Bla**
560,846

40

0 FS

7
A**
290,069

40

0 FS

8
Atkins**
288,042

40

0 FS

9
micha**
264,972

40

0 FS

10
Reinhar**
216,106

40

0 FS

11
m**
167,100

30

0 FS

12
ANNABEL**
153,984

30

0 FS

13
Ninew**
144,661

30

0 FS

14
Nico**
131,462

30

0 FS

15
Thom**
127,371

30

0 FS

16
De**
120,954

20

0 FS

17
denn**
119,743

20

0 FS

18
Nico**
116,899

20

0 FS

19
Erne**
115,860

20

0 FS

20
Shoba**
110,401

20

0 FS

21
ahm**
103,670

20

0 FS

22
Mart**
102,415

20

0 FS

23
Rhenal**
100,621

20

0 FS

24
Mich**
91,048

20

0 FS

25
Ma**
87,986

20

0 FS

26
Maxwe**
85,729

10

0 FS

27
Jo**
85,033

10

0 FS

28
Jam**
84,440

10

0 FS

29
Stac**
82,366

10

0 FS

30
R**
80,413

10

0 FS

31
Jo**
79,444

10

0 FS

32
Dani**
79,369

10

0 FS

33
Thom**
79,067

10

0 FS

34
Moham**
76,386

10

0 FS

35
Giovan**
74,457

10

0 FS

36
Gra**
73,952

10

0 FS

37
Sal**
73,949

10

0 FS

38
Benjam**
73,475

10

0 FS

39
Chl**
66,321

10

0 FS

40
Raqu**
63,063

10

0 FS

41
Jo**
61,008

10

0 FS

42
T**
60,989

10

0 FS

43
Li**
59,799

10

0 FS

44
Jam**
59,197

10

0 FS

45
Ali**
58,862

10

0 FS

46
Ig**
58,690

10

0 FS

47
Kel**
58,443

10

0 FS

48
Briget**
57,357

10

0 FS

49
Sab**
56,975

10

0 FS

50
Alex**
56,053

10

0 FS

51
Sa**
55,990

0

100 FS

52
Se**
52,810

0

100 FS

53
Sher**
52,285

0

100 FS

54
Ky**
49,659

0

100 FS

55
Bernha**
49,650

0

100 FS

56
Ju**
48,801

0

100 FS

57
Mark**
48,208

0

100 FS

58
Rad**
48,004

0

100 FS

59
Antho**
47,859

0

100 FS

60
Veroniq**
47,801

0

100 FS

61
Rebbec**
47,433

0

90 FS

62
Har**
47,395

0

90 FS

63
Willi**
47,293

0

90 FS

64
Lau**
46,966

0

90 FS

65
Sha**
46,105

0

90 FS

66
isabel**
45,568

0

90 FS

67
Al**
45,524

0

90 FS

68
Jaimee-L**
44,556

0

90 FS

69
Han**
44,406

0

90 FS

70
Jere**
44,377

0

90 FS

71
bradl**
43,336

0

80 FS

72
Jul**
42,480

0

80 FS

73
Chuo**
42,089

0

80 FS

74
And**
41,046

0

80 FS

75
Er**
40,569

0

80 FS

76
Sar**
40,070

0

80 FS

77
Zi**
39,180

0

80 FS

78
Tisharl**
38,707

0

80 FS

79
Ry**
38,262

0

80 FS

80
Aar**
38,219

0

80 FS

81
Luc**
37,923

0

70 FS

82
Josh**
36,640

0

70 FS

83
Bry**
35,550

0

70 FS

84
Colet**
34,627

0

70 FS

85
Patri**
34,201

0

70 FS

86
Pran**
34,010

0

70 FS

87
Jont**
33,687

0

70 FS

88
Mathi**
33,280

0

70 FS

89
Bradl**
32,468

0

70 FS

90
Jak**
32,415

0

70 FS

91
dorot**
32,357

0

60 FS

92
Ca**
32,105

0

60 FS

93
Jes**
31,860

0

60 FS

94
KEI**
31,214

0

60 FS

95
Dani**
30,987

0

60 FS

96
caitl**
30,904

0

60 FS

97
Micha**
30,759

0

60 FS

98
Sand**
30,248

0

60 FS

99
Ell**
29,927

0

60 FS

100
Chi-H**
29,458

0

60 FS

101
Krist**
29,061

0

50 FS

102
Jun**
28,845

0

50 FS

103
Moniq**
28,824

0

50 FS

104
Saknar**
28,773

0

50 FS

105
Gentr**
28,645

0

50 FS

106
Dani**
28,452

0

50 FS

107
Nath**
28,098

0

50 FS

108
Sim**
27,990

0

50 FS

109
Vero**
27,587

0

50 FS

110
Elena Cristi**
27,482

0

50 FS

111
Srija**
27,474

0

20 FS

112
Shel**
27,375

0

20 FS

113
Ad**
27,368

0

20 FS

114
ellio**
27,311

0

20 FS

115
Birg**
27,208

0

20 FS

116
Jame**
26,643

0

20 FS

117
Charli**
26,534

0

20 FS

118
Le**
26,204

0

20 FS

119
Joan**
26,086

0

20 FS

120
il**
25,488

0

20 FS

121
M**
25,448

0

10 FS

122
Jacks**
25,299

0

10 FS

123
Ky**
24,366

0

10 FS

124
Jam**
24,175

0

10 FS

125
BRE**
24,134

0

10 FS

126
vince**
24,125

0

10 FS

127
Jas**
24,069

0

10 FS

128
jose**
23,974

0

10 FS

129
Math**
23,351

0

10 FS

130
Sere**
23,301

0

10 FS

131
An**
22,804

0

10 FS

132
Ow**
22,574

0

10 FS

133
Al**
21,962

0

10 FS

134
Chantel**
21,403

0

10 FS

135
Z**
20,975

0

10 FS

136
Gle**
20,425

0

10 FS

137
Maria stel**
20,319

0

10 FS

138
Jasm**
20,217

0

10 FS

139
Gabrie**
20,196

0

10 FS

140
matth**
20,143

0

10 FS

141
Jen**
20,035

0

10 FS

142
Jo**
19,892

0

10 FS

143
Danie**
19,885

0

10 FS

144
Sim**
19,841

0

10 FS

145
Mélan**
19,762

0

10 FS

146
Christoph**
19,633

0

10 FS

147
Vi**
19,446

0

10 FS

148
Christoph**
19,429

0

10 FS

149
La**
19,096

0

10 FS

150
Christi**
19,085

0

10 FS
HALLOWEEN RACE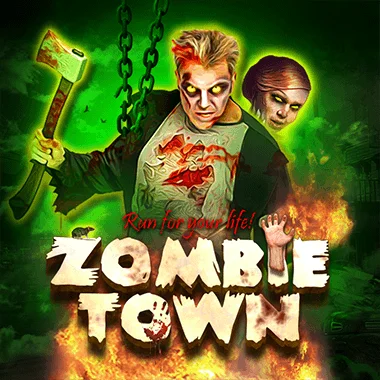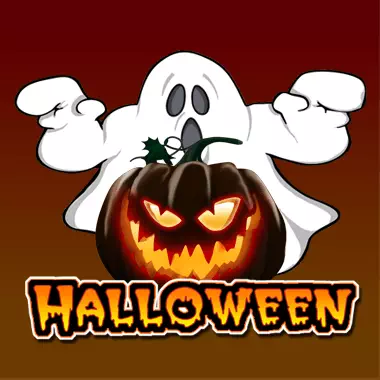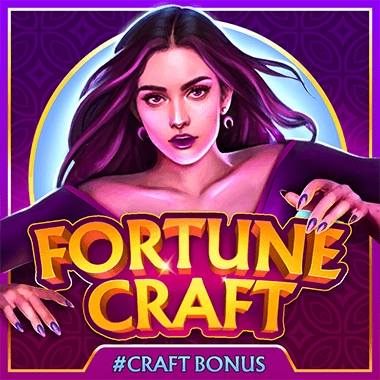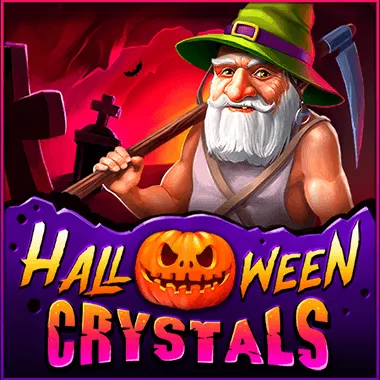 Belatra
Halloween Crystals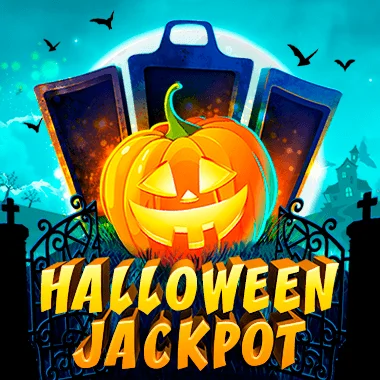 Belatra
Halloween Jackpot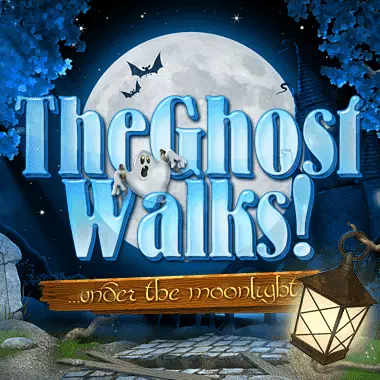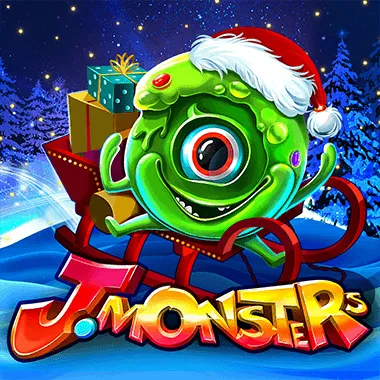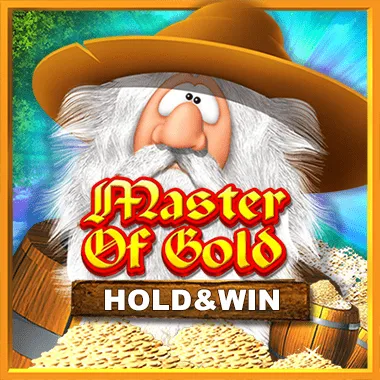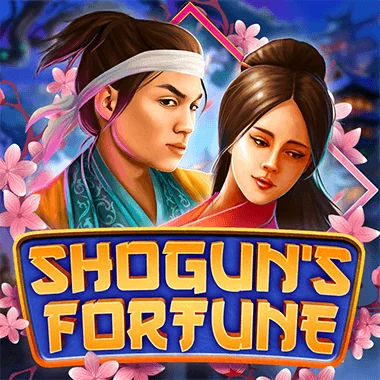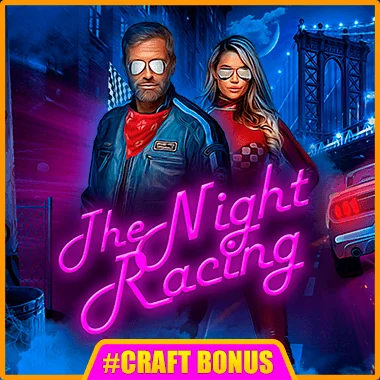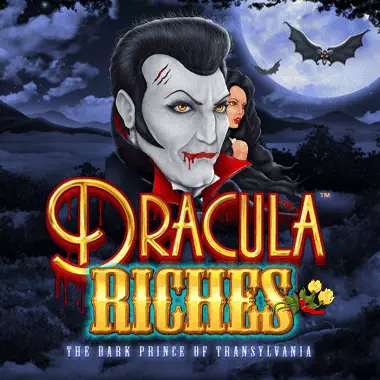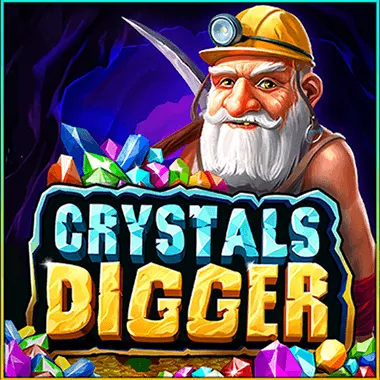 Participate in the HALLOWEEN RACE Tournament! 150 winners will share 1500 EUR + 5000 FREE SPINS. The winner gets €300!

TOURNAMENT STARTS: 25.10.2021 21:00 UTC
TOURNAMENT ENDS: 01.11.2021 21:00 UTC
PARTICIPATION TERMS:
Every Woocasino player can participate in our "HALLOWEEN RACE" tournament. Just play any slots by Belatra Gaming placing bets of at least €0.1.
Only bets in slots are taken into account (table games and live dealer games do NOT participate in the tournament)
Earn points for your bets following the "€1 = 1 tournament point" formula.
The more bets you make - the higher you climb up the leaderboard.
Prize money is paid automatically after the race.
A player can take part and receive gifts in all races and tournaments running on the site simultaneously.
150 winners will share 1500 EUR + 5000 free spins for a slot called Fortune Craft. All freespin prizes must be wagered X3 within 14 days.
General bonus terms and conditions must be observed.