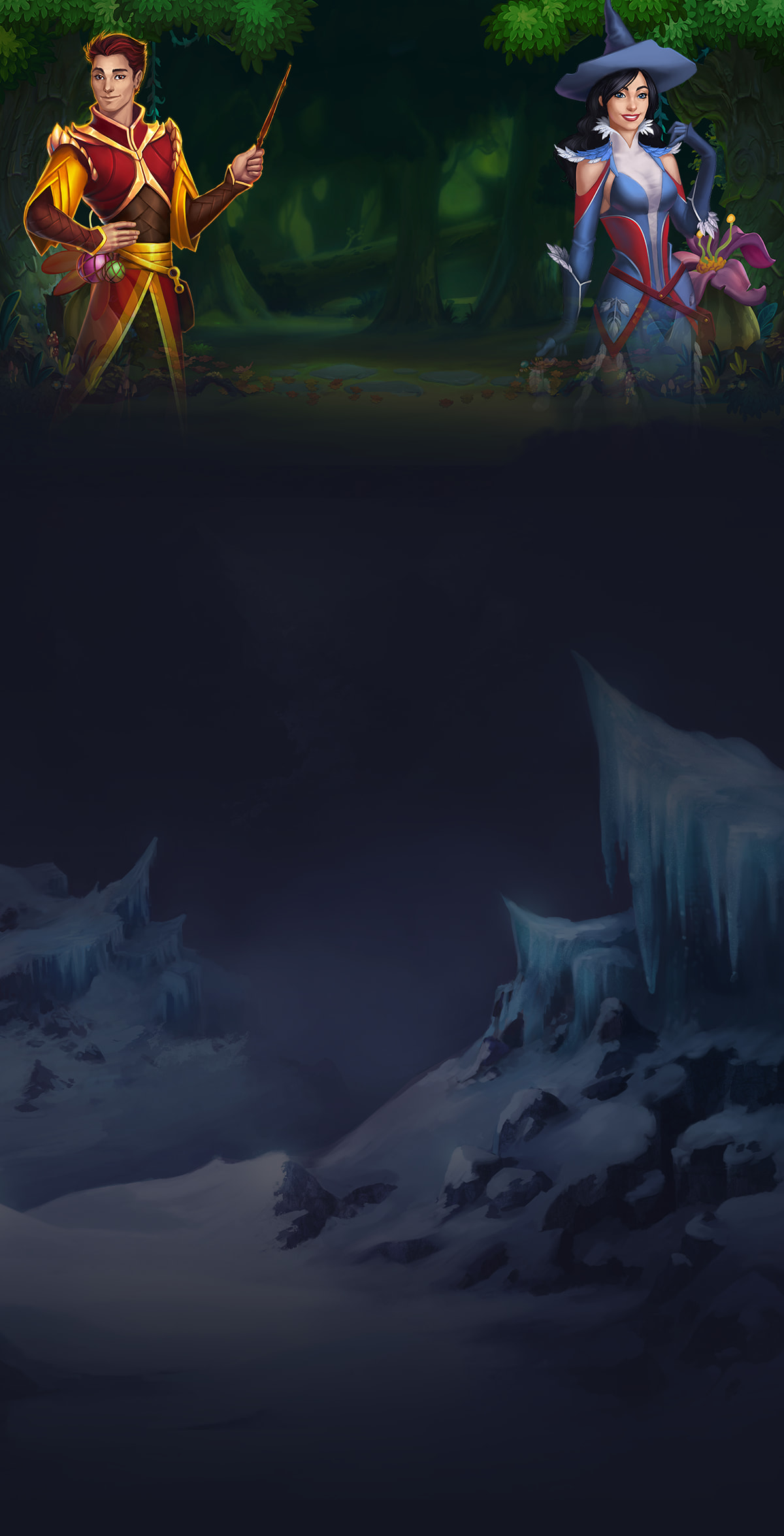 Regular Lottery
3000 free spins
EVERY 5 DAYS
Make a
deposit
Get
tickets
Wait for a draw
and win
100 free spins
15 ticket(s)
25 free spins
60 ticket(s)
Winners of the last stage
| # | Player | Prize |
| --- | --- | --- |
| 1 | Jay** | |
| 2 | Kar** | |
| 3 | Fatt** | |
| 4 | Brend** | |
| 5 | Pa** | |
| 6 | Renan ** | |
| 7 | Mar** | |
| 8 | Melissa Eleano** | |
| 9 | Sha** | |
| 10 | Kasp** | |
| 11 | Kasp** | |
| 12 | caitl** | |
| 13 | S** | |
| 14 | Fel** | |
| 15 | Sus** | |
| 16 | PET** | |
| 17 | Patric** | |
| 18 | Jes** | |
| 19 | Jeffr** | |
| 20 | Brend** | |
| 21 | Patri** | |
| 22 | Sco** | |
| 23 | Mart** | |
| 24 | Mah** | |
| 25 | Kasp** | |
| 26 | Neris** | |
| 27 | Jeffr** | |
| 28 | Stanl** | |
| 29 | as** | |
| 30 | Er** | |
| 31 | Reub** | |
| 32 | Madeli** | |
| 33 | Simo** | |
| 34 | Heath** | |
| 35 | Sha** | |
| 36 | Moham** | |
| 37 | Melissa Eleano** | |
| 38 | Bar** | |
| 39 | J** | |
| 40 | Dav** | |
| 41 | Sha** | |
| 42 | Man k** | |
| 43 | Ken** | |
| 44 | jeanclau** | |
| 45 | Jam** | |
| 46 | Melissa Eleano** | |
| 47 | sylv** | |
| 48 | Kasp** | |
| 49 | PET** | |
| 50 | Ad** | |
| 51 | Jul** | |
| 52 | Micha** | |
| 53 | Il** | |
| 54 | Jam** | |
| 55 | Dall** | |
| 56 | Samu** | |
| 57 | Car** | |
| 58 | Mar** | |
| 59 | Jessi** | |
| 60 | Just** | |
| 61 | Jam** | |
| 62 | To** | |
| 63 | Za** | |
| 64 | Ren** | |
| 65 | Kh** | |
| 66 | Joan** | |
| 67 | el** | |
| 68 | Kris** | |
| 69 | Vaugh** | |
| 70 | Conn** | |
| 71 | Tuak** | |
| 72 | Man** | |
| 73 | Antho** | |
| 74 | Kyl** | |
| 75 | Matth** | |
Lottery Participation Terms & Conditions
Participate in an Exclusive Lottery brought to you by Woocasino. Prize fund is 3,000 free spins, with prizes being awarded every 5th day!
To be shared between 75 winners.
1) The lottery is available to all Woocasino players. For each 10 EUR/ 10 USD/ 15 AUD/ 15 CAD/ 100 NOK/ 40 PLN/ 15 NZD/ 250 CZK / 1200 JPY deposited the player gets 1 lottery ticket;
2) At the time of the draw the player's account must not be blocked;
3) The number of lottery tickets one player can claim is not limited! The more tickets you collect for the draw, the more chances you have of winning a prize, or several ones;
4) Free spins will be added to a slot game you pick from our list. This list is updated monthly. Free spin winnings are subject to a wagering requirement of X5. You have 14 days to wager the amount won with the free spins the required number of times.
5) General bonus terms and conditions must be observed.