#
Player
Points
Prize
1
Tra**
204,502

1,000

0 FS

2
Hann**
71,284

500

0 FS

3
Ma**
33,446

300

0 FS

4
Decl**
32,967

200

0 FS

5
mart**
32,812

100

0 FS

6
Stev**
27,659

60

0 FS

7
Bar**
27,133

60

0 FS

8
Christoph**
19,844

60

0 FS

9
Jun**
18,345

60

0 FS

10
Dami**
17,699

60

0 FS

11
Rober**
16,321

50

0 FS

12
Zaha**
15,876

50

0 FS

13
Charl**
12,230

50

0 FS

14
Chr**
11,636

50

0 FS

15
Jam**
11,286

50

0 FS

16
Ad**
11,112

40

0 FS

17
Dav**
10,082

40

0 FS

18
R**
9,598

40

0 FS

19
Kier**
9,310

40

0 FS

20
Kel**
8,975

40

0 FS

21
Phill**
8,849

30

0 FS

22
Madeli**
8,386

30

0 FS

23
cod**
8,328

30

0 FS

24
B**
7,602

30

0 FS

25
Rena**
7,581

30

0 FS

26
Jacqueli**
7,490

20

0 FS

27
Dall**
7,306

20

0 FS

28
Bla**
7,208

20

0 FS

29
Has**
7,004

20

0 FS

30
Marti**
6,841

20

0 FS

31
Simo**
6,745

20

0 FS

32
NATH**
5,615

20

0 FS

33
Ingr**
5,135

20

0 FS

34
Mari**
4,408

20

0 FS

35
Te**
4,326

20

0 FS

36
Joz**
4,183

20

0 FS

37
Dani**
3,914

20

0 FS

38
Mar**
3,891

20

0 FS

39
Em**
3,851

20

0 FS

40
A**
3,547

20

0 FS

41
Jul**
3,532

20

0 FS

42
christoph**
3,532

20

0 FS

43
Pet**
3,525

20

0 FS

44
Judi**
3,519

20

0 FS

45
K**
3,495

20

0 FS

46
Jord**
3,380

20

0 FS

47
Robe**
3,376

20

0 FS

48
Lee**
3,307

20

0 FS

49
Cli**
3,246

20

0 FS

50
Mich**
3,154

20

0 FS

51
Jero**
3,107

10

0 FS

52
Timot**
2,918

10

0 FS

53
Jord**
2,776

10

0 FS

54
Joan**
2,757

10

0 FS

55
Patri**
2,755

10

0 FS

56
Aman**
2,750

10

0 FS

57
Da**
2,676

10

0 FS

58
Be**
2,654

10

0 FS

59
Jessi**
2,631

10

0 FS

60
S**
2,544

10

0 FS

61
valér**
2,485

10

0 FS

62
jac**
2,459

10

0 FS

63
Th**
2,409

10

0 FS

64
Lus**
2,399

10

0 FS

65
A**
2,384

10

0 FS

66
ben**
2,347

10

0 FS

67
Steph**
2,336

10

0 FS

68
Jarosl**
2,335

10

0 FS

69
Micha**
2,325

10

0 FS

70
Carmi**
2,260

10

0 FS

71
Ad**
2,196

10

0 FS

72
Ker**
2,188

10

0 FS

73
Alexand**
2,187

10

0 FS

74
Thom**
2,175

10

0 FS

75
el**
2,152

10

0 FS

76
A**
2,064

10

0 FS

77
Jeannet**
2,046

10

0 FS

78
Dera**
2,038

10

0 FS

79
Shel**
2,005

10

0 FS

80
Aar**
1,969

10

0 FS

81
Il**
1,957

10

0 FS

82
car**
1,939

10

0 FS

83
Sar**
1,936

10

0 FS

84
Kyl**
1,923

10

0 FS

85
Mart**
1,899

10

0 FS

86
jarosl**
1,871

10

0 FS

87
Ham**
1,846

10

0 FS

88
Olivi**
1,841

10

0 FS

89
Mart**
1,831

10

0 FS

90
Hi**
1,818

10

0 FS

91
Jon**
1,771

10

0 FS

92
Samu**
1,769

10

0 FS

93
Cra**
1,739

10

0 FS

94
Wino**
1,729

10

0 FS

95
I**
1,665

10

0 FS

96
Micha**
1,617

10

0 FS

97
Jas**
1,578

10

0 FS

98
Sand**
1,563

10

0 FS

99
Sh**
1,563

10

0 FS

100
ax**
1,563

10

0 FS
Fortune Digger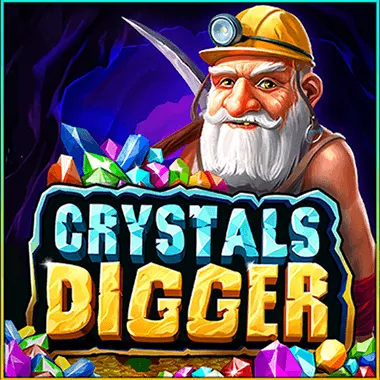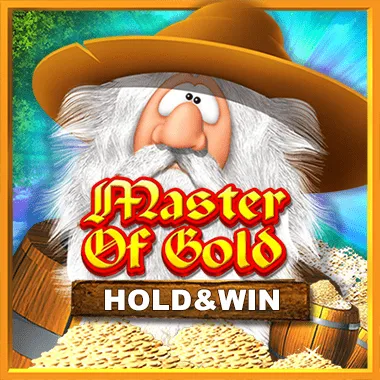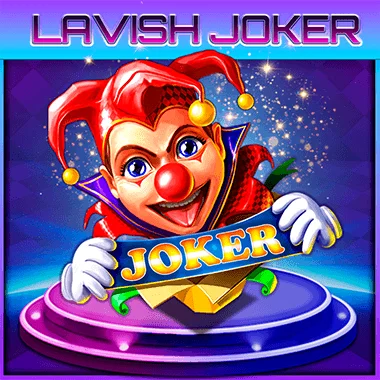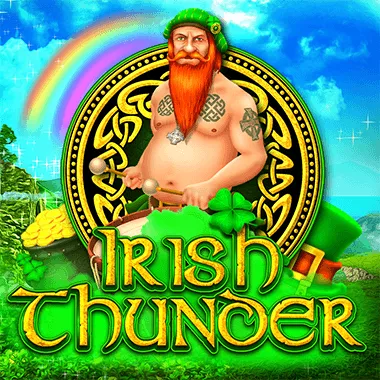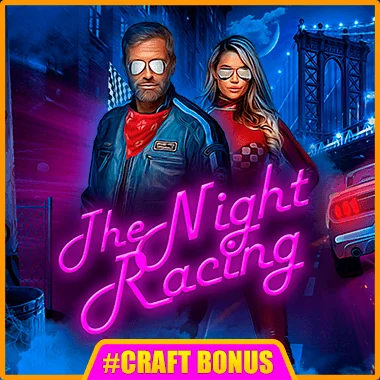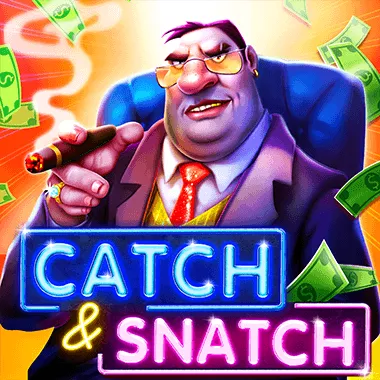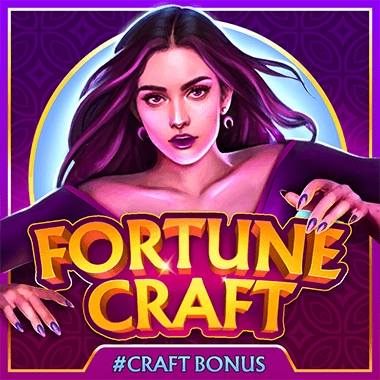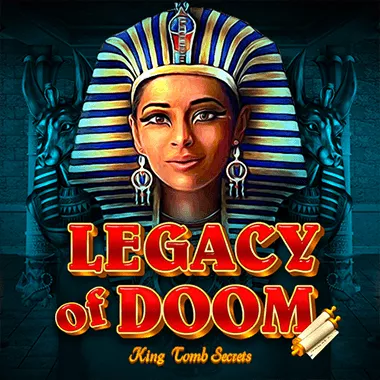 Participate in the Fortune Digger Tournament! 100 winners will share 4000 EUR.

TOURNAMENT STARTS: 02.05.2022 12:00 UTC
TOURNAMENT ENDS: 30.05.2022 12:00 UTC
Participating games:
Irish Thunder, The Night Racing, Catch&Snatch, Fortune Craft, Crystals Digger, Hot Wild Pepper, Lavish Joker , Legacy of Doom, Master of Gold
PARTICIPATION TERMS:
Every Woocasino player can participate in our "Fortune Digger" tournament. Just play slots by Belatra placing bets of at least €0.1.
Only bets in slots are taken into account (table games and live dealer games do NOT participate in the tournament)
Earn points for your bets following the "€1 = 1 tournament point" formula.
The more bets you make - the higher you climb up the leaderboard.
Prize money is paid automatically after the race.
A player can take part and receive gifts in all races and tournaments running on the site simultaneously.
100 winners will share 4000 EUR.
General bonus terms and conditions must be observed.